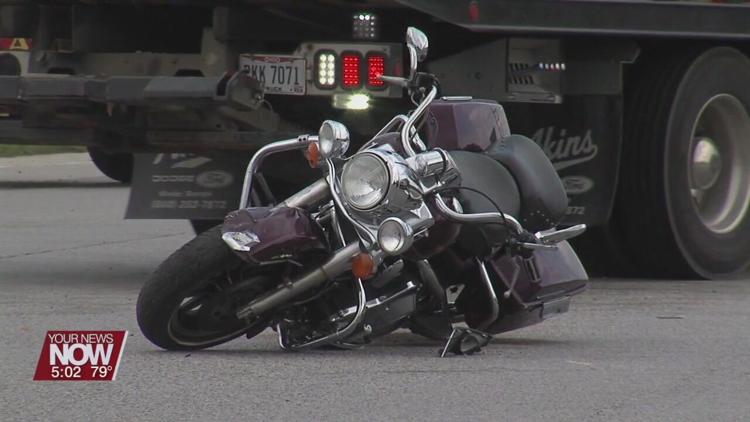 The Ohio State Highway Patrol, Findlay Post, has concerns with the rise in motorcycle crashes this summer.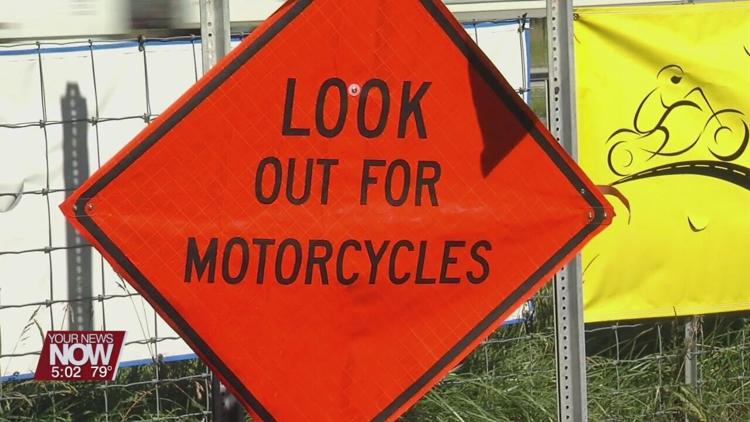 Since May, there have been three deadly crashes involving motorcycles with another crash in Seneca County involving someone from Findlay. The Findlay Post lieutenant says the motorcyclists were at fault in three of those crashes.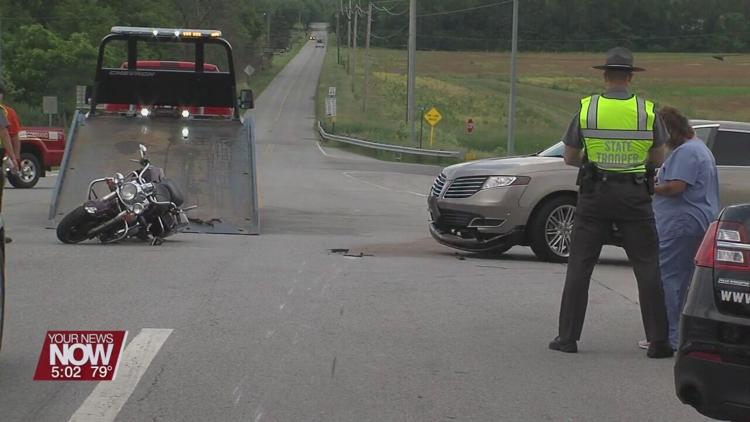 But he thinks it boils down to the new traffic trends. Since the Stay-at-Home Orders, people are speeding more and now there's more cars out on the roads. He says he just wants everyone to be aware and safe while on the road.
"Obviously that's the safest bet, is wear your motorcycle helmet," Lt. Matt Crow said of the OSHP, Findlay Post. "Two, is to make sure you have all the proper training and endorsements. And three, for those who are not driving motorcycles those in the cars around cyclists, pay attention to your surroundings. There's responsibility there on the car drivers as well. Give them their own lane."
Last year, Ohio saw 156 deadly motorcycle crashes, a 10 percent increase from 2018.