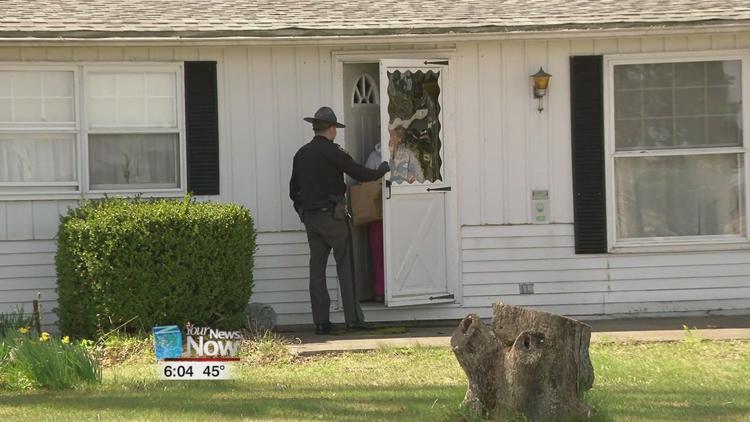 The stay at home order has decreased the amount of traffic on the roadways. The Ohio State Highway Patrol can still be seen dealing with traffic-related issues, but they are being seen in more unique places now.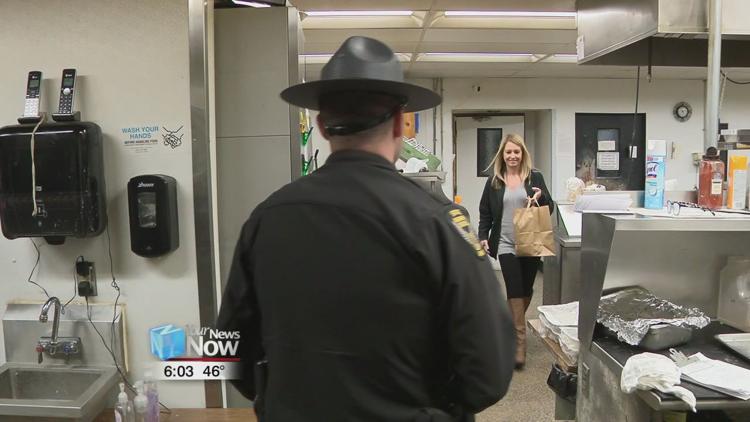 For instance, you can find them at the West Ohio Food Bank picking up boxes to deliver to people who otherwise couldn't get it.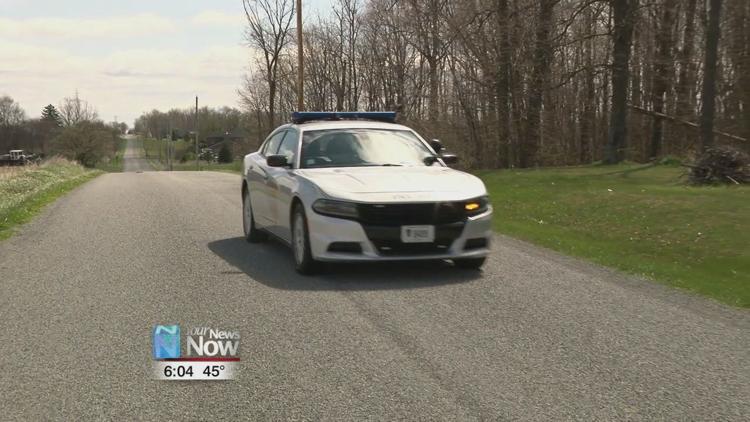 "The troopers here, all of our support staff have been very eager to help wherever we can," Lt. Tim Grigsby said. "There's plenty of things to be done and we're just trying to show everyone that we're here to help. We have resources we're going to use them the best way that we can."
Their volunteering has taken them wherever. OSHP has volunteered to help local restaurants deliver food and they've traveled the area making sure no one goes hungry. Not only that, but they've stepped up to help United Way distribute sanitizer all over western Ohio. During the pandemic, their duties have also expanded. Gov. Mike DeWine has instructed they help transport N95 masks for sterilization.
"Our local law enforcement partners and EMS services can drop off the N95 masks that they need to have sterilized here at the post," said Grigsby. "And then we will, in turn, set up a relay system to get those down to Battelle in Columbus."
Grigsby said the expanded role they've taken on seems to provide a boost to the post's morale.
"Sometimes they deal with the negative aspect of humanity at times so to be able to do positive things to help out the community, communities that they've grown up in they went to school here they've helped out in every way they can," said Grigsby. "And this is just another element of that."