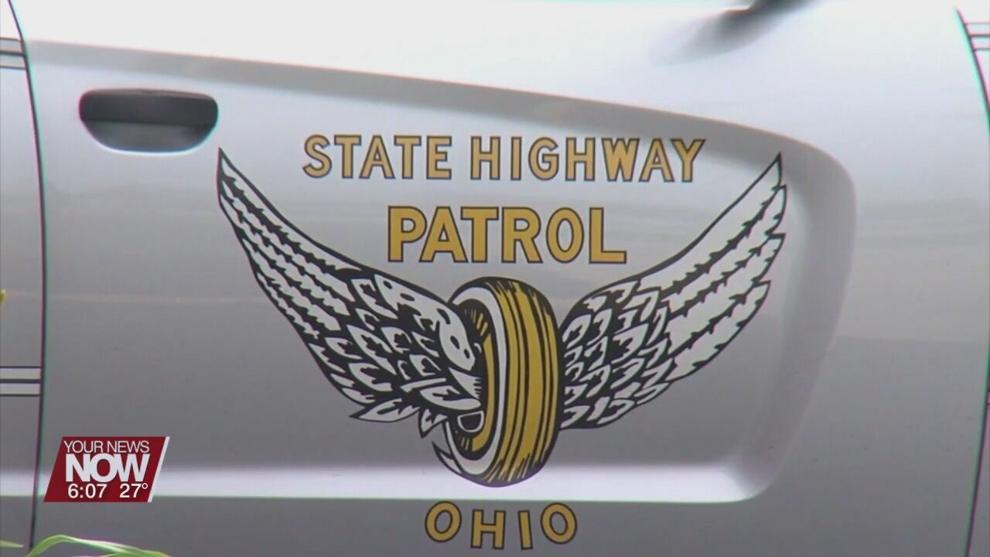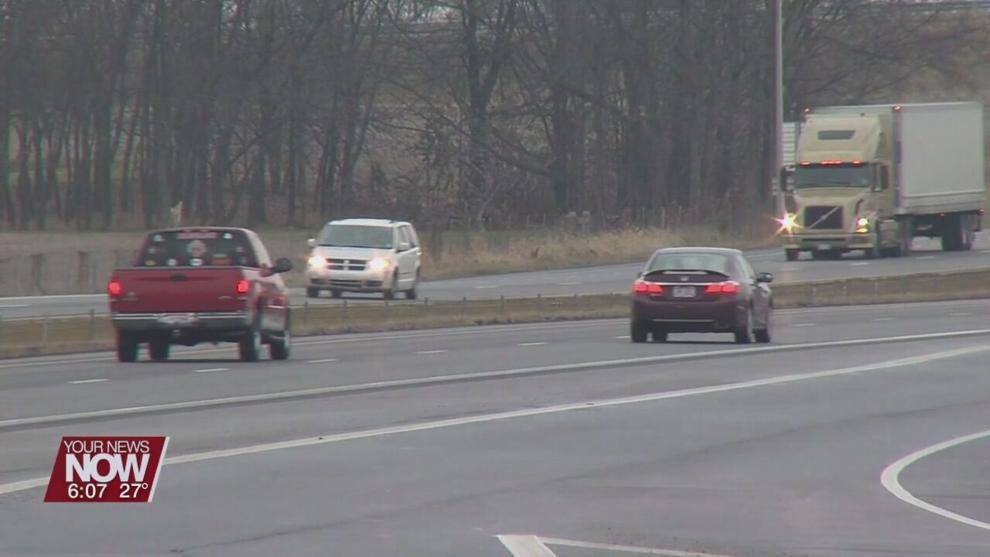 The Highway Patrol says that there were 10 deaths on Ohio's roadways over the holiday weekend. They say that a failure to wear a seatbelt and OVIs were the cause of seven of those fatalities while the others were pedestrians.
The four-day reporting period started on Thursday, December 30th and ended at 11:59 pm on January 2nd.
The highway patrol continues to encourage the public to dial #677 to report dangerous or impaired drivers on the road.