Diversity and inclusion was the topic of discussion at Ohio State University at Lima campus on Monday afternoon.
Chief Diversity Officer Dr. James Moore III held a forum on campus to discuss the impact of diversity on education and teaching. Not only were OSU students and faculty there, but 150 students from the Lima City Schools Closing the Achievement Gap Program also made it out. Moore said there's an immense need to diversify teaching to mimic the way classrooms look. He said diversity can help solve the complexities of the world. Moore believes the world sees the need for diversity, now it's about finding how to implement it.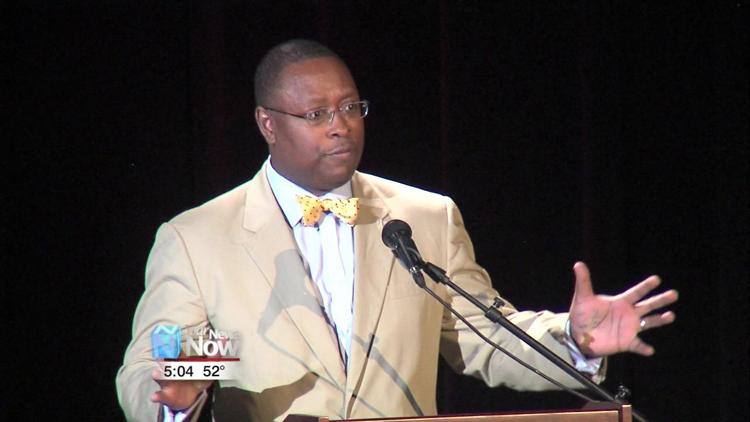 "How do we broaden participation?" said Moore. "How do we get young people into fields that traditionally they were not in, such as the STEM enterprise? So there's a heightened ware of awareness and it's not just a social justice issue, it's an economic imperative."
Moore is currently working on a project on how to get under-represented groups into the STEM field.