Ohio State Lima and Rhodes State teamed up to help students get a head start when it comes to networking over the holidays.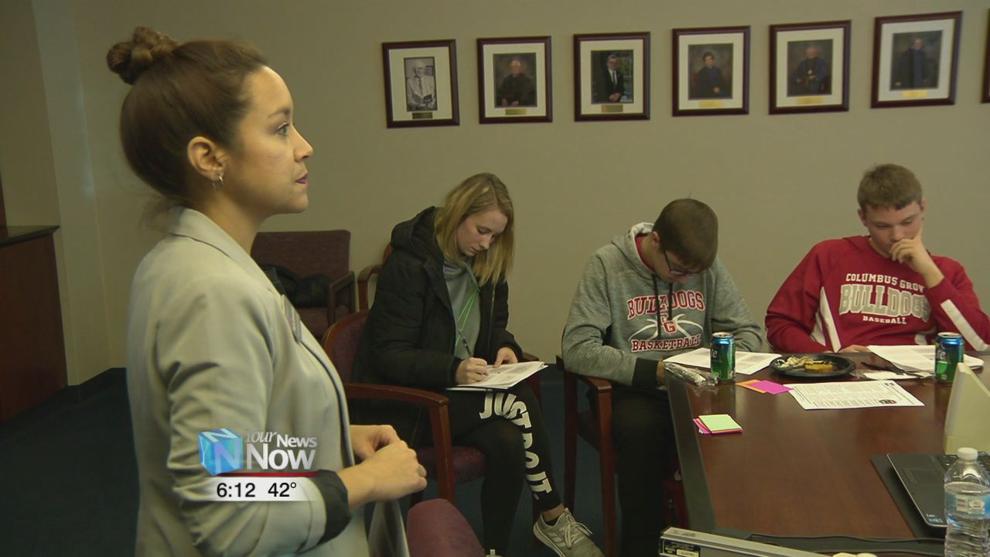 Students from both schools attended the Let's Talk Turkey event Monday(11/18/19) afternoon, learning different tips and tricks to talking about careers and building up connections as they spend time with friends and family over the winter break. Time spent out of the classroom and with people that are in the working world is a great chance for these students to get a good first step towards starting their career once they graduate.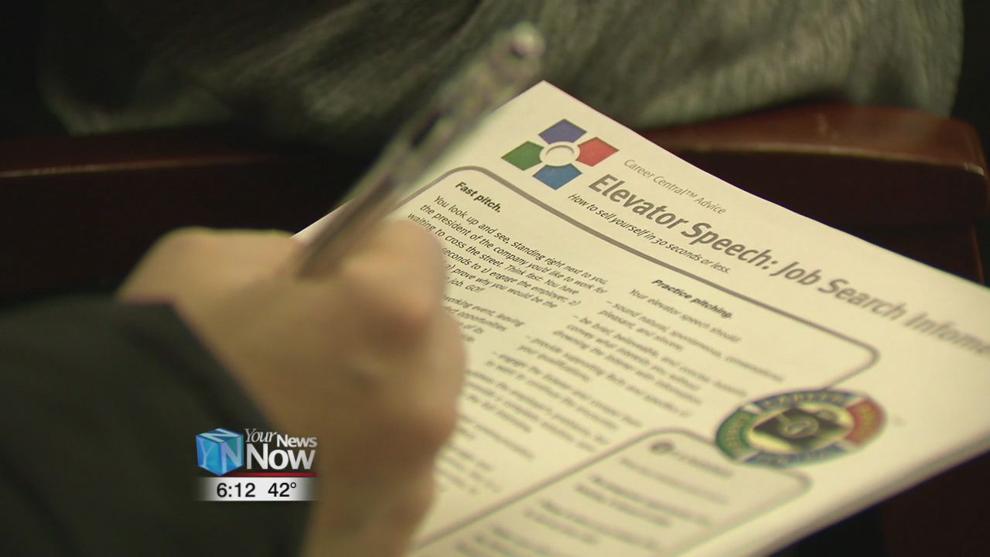 "Many times it's a prime opportunity to connect with friends and family about what they do for their careers, and really just to connect with loved ones, and to provide that opportunity to ask loved ones and family members they do what they do for their career, maybe do an informational interview or set up job shadowing," said Rachel Richardson, Career Development Manager at OSU Lima.
Both schools try to hold the event just before the end of the fall semester every year.