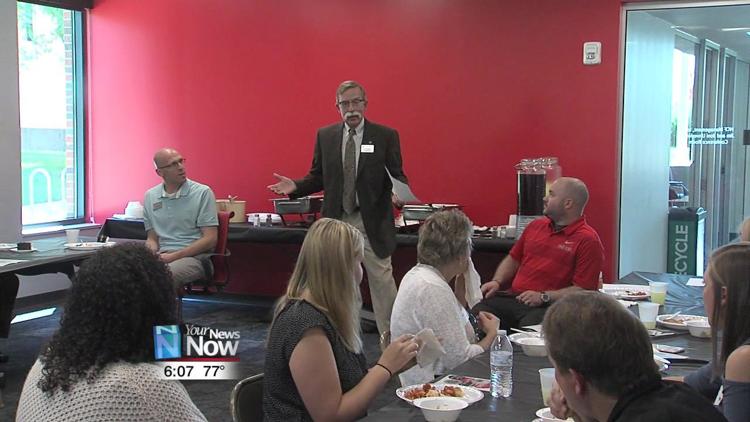 Five future Buckeyes were awarded full and half tuition scholarships, thanks to two generous Ohio State Lima donors.
The Rudd Scholarship Program started back in 2005 when longtime Wapak natives Arthur and Marion Rudd made a generous endowment of $1.1 million Ohio State Lima. Since then, the university has awarded more than $1.8 million worth scholarship funds through their name.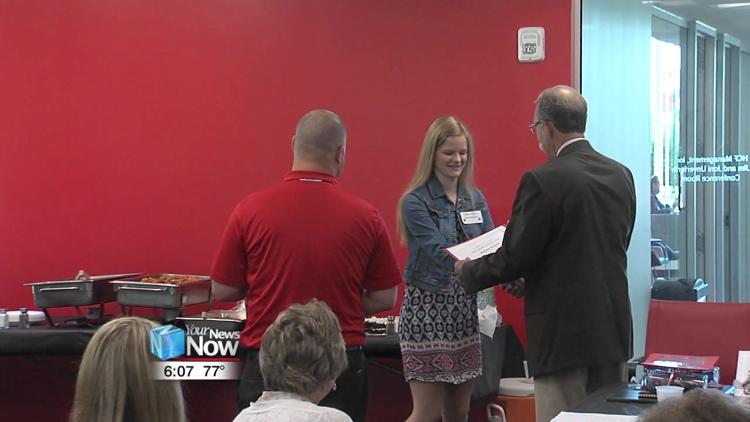 Four of the scholarship recipients got half tuition scholarships, and one received a full ride. The combined worth of all of the scholarships is just over $93,000, and the students are eligible for these scholarships as long as they choose to continue their education at OSU Lima.
"The Rudd Scholarship Program is a great opportunity for students to cut down on the debt as they are getting their four-year degree," says Tony Dickman, Financial Aid Coordinator, The Ohio State University of Lima. "Like I've said, we've already awarded $1.8 million through this scholarship, so it's a great opportunity for students."
Wednesday is freshman orientation for incoming students who are staring at Ohio State Lima in the Fall.