Ohio State University at Lima is looking to recognize folks working to make our area a better place.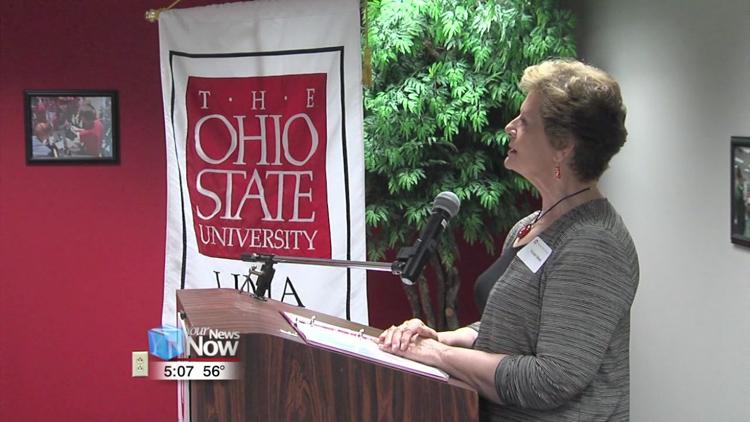 The school has begun accepting nominations for their annual Violet I. Meek Town and Gown award. The award seeks to recognize people in the community who go out of their way to help the greater good of the Lima area, whether that be socially, through education, or through philanthropy.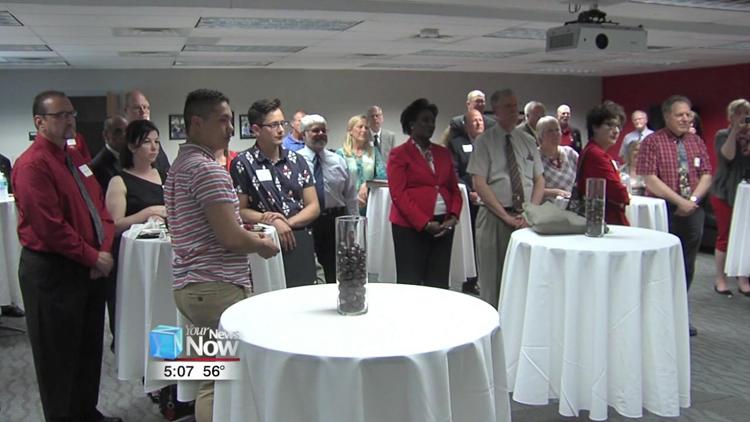 "Education for citizenship is the reason why we put this together, why Violet Meek put it together," said Joe Brandesky, Interim Dean and Director for OSU Lima. "The notion of an educated populous has been around since the ancient Greeks and through the founding fathers and what this award does is recognize somebody on the local level who, through their education, has found ways to give back to the community in significant ways."
Nominations will be accepted through February 28, 2019. The submission form is available online.