New students were given a special welcome into the Buckeye family Wednesday at the Ohio State University Lima campus.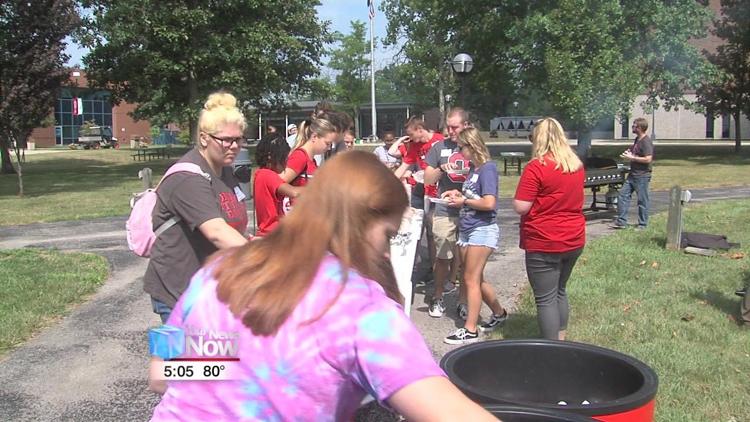 The campus put on the Buckeye Expedition event for incoming freshman. The day involved activities for the nearly 30 students who attended the event to spend some time on campus and to get to know each other better right before classes officially start next week.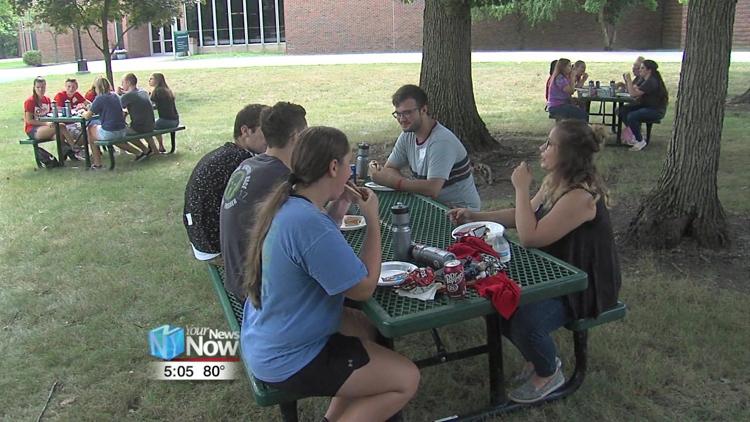 "It's really fun to watch them interact with one another, learn each other's names, their majors, watch those relationships grow with one another," said Courtney Roder, an academic adviser and admissions counselor for OSU Lima. "We actually have students from all over the state here today, and some of them are local too."
Classes will begin on August 20th.