Students at Ohio State University Lima want to raise awareness for an important issue.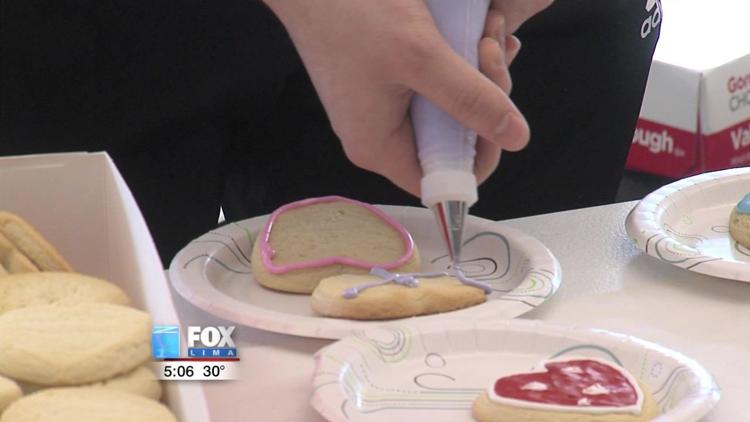 Wednesday, the Office of Student Engagement at OSU Lima held their "Cookies and Consent" event to educate other students about consent and sexual assault. They gave out special heart-shaped cookies for other students to decorate and eat. The event comes just before Valentine's Day, a very important time to remind everyone about respect in relationships.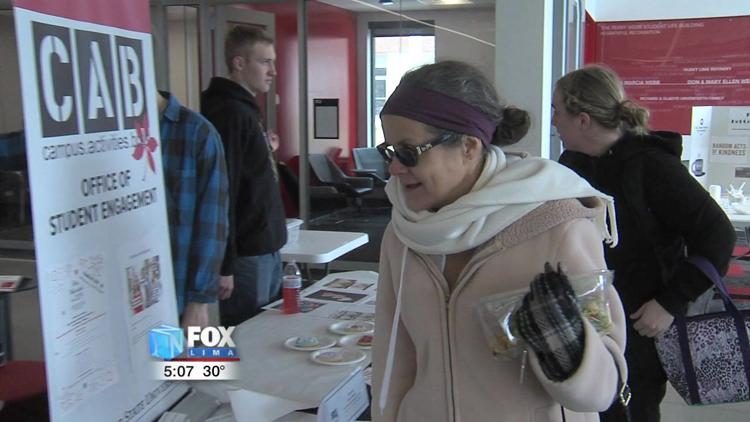 "Today we're doing Cookies and Consent to really just raise awareness around campus for the idea of consent, whether it's like through relationships or really anything," said Dalton Faulder, member of the Office of Student Engagement and campus activity board at OSU Lima. "We're also always trying to raise like involvement on campus and doing activities like this does that while also raising awareness for issues like consent. 
The cookies and consent is an annual event on the OSU Rhodes campus.