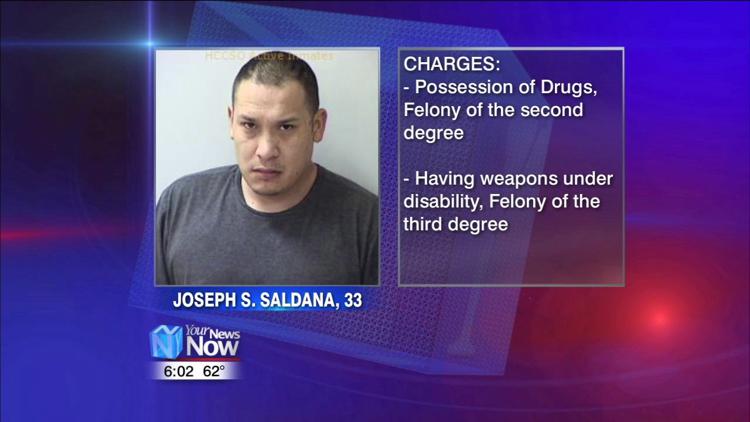 An Ottawa man is facing several charges following an incident west of Van Buren Sunday morning.
Around 7 a.m., the Hancock County Sheriff's Office was called to the Pilot Truck Stop on State Route 613 by I-75 to handle a threat and harassment complaint against a possibly armed person.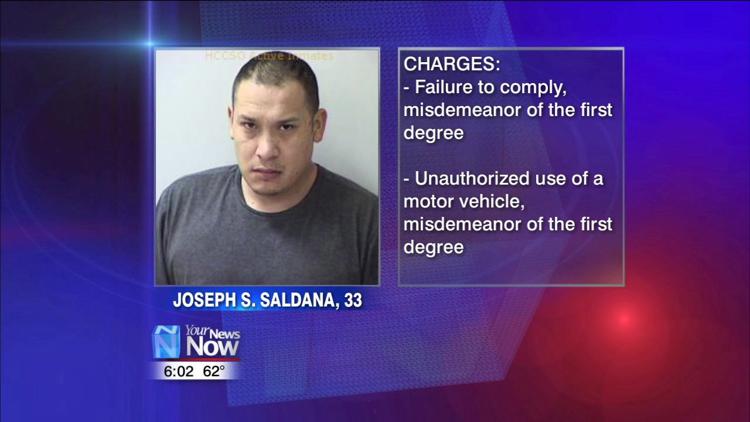 Upon arriving on the scene, a deputy witnessed the car driven by the suspect, 33-year-old Joseph Saldana, crash into another vehicle, sending Saldana's 2010 Dodge Journey into the ditch along SR 613.
From there, Saldana fled on foot with items from his car. A deputy followed him, and after repeated commands to stop a canine was released and apprehended the suspect. Saldana was found to be in possession of a stolen handgun, a second firearm, and a large amount of illegal narcotics.
He is facing four felony charges relating to drugs and the weapons, as well as four misdemeanors.
He is currently at the Hancock County Justice Center where he was treated for injuries from a canine bite.