While Friday started off soggy, the campground at Ottawa Metro Lake opened up for the season.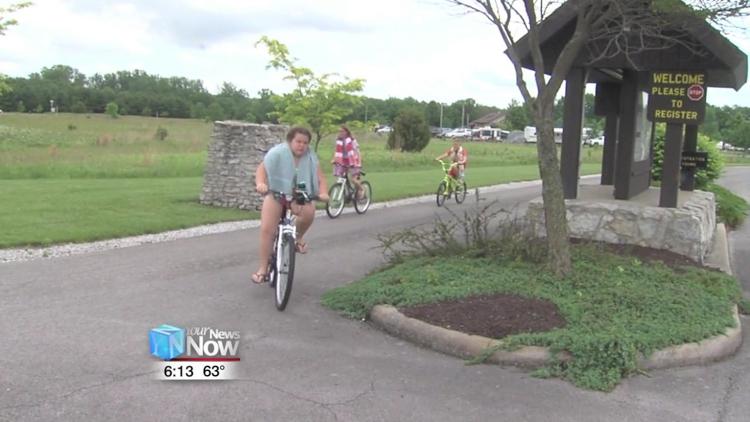 The campground is part of the Johnny Appleseed Metropolitan Park District. It offers 30 self-registering campsites including three handicapped accessible ones. Being located in Ottawa Metro Park, the campground provides many amenities for a fun-filled family vacation.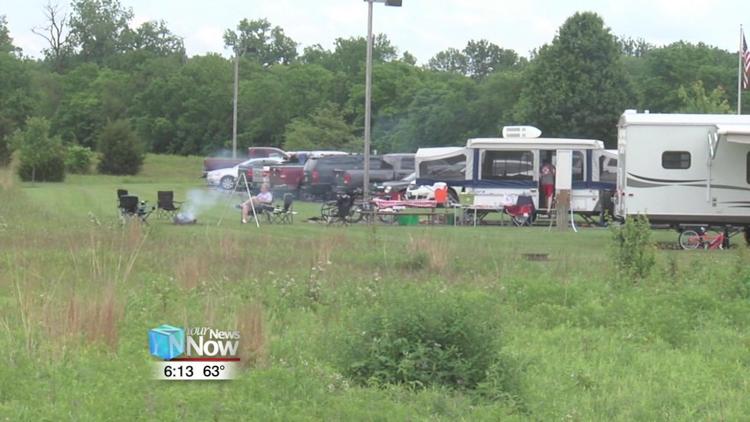 "We have the Rotary Riverwalk that runs through, all kinds of paved biking and walking trails, we have playground equipment for the kids. We also have, it will be May 25th Memorial weekend, the swimming beach is opening up," commented Brent Brinkman, park supervisor.
Nightly rates are $25 with a senior rate of $20. Registration is first come first serve and you can stay up to 14 days. This is the 20th season for the campground.