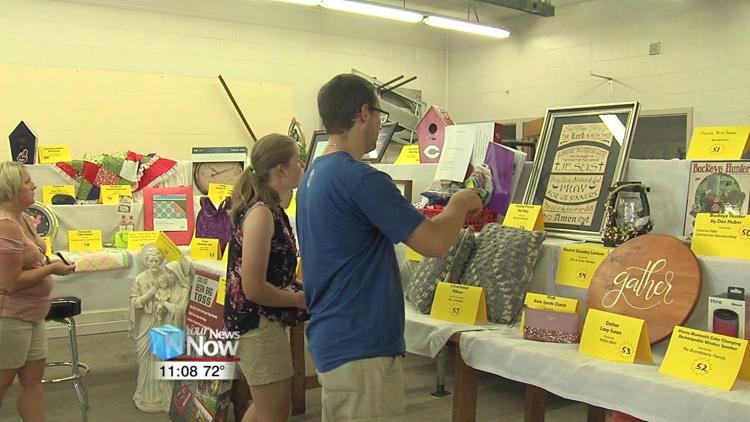 An Ottoville Catholic church held its annual festival, an event that organizers say helps bring the community together.
On Sunday Ottoville Immaculate Conception hosted its annual Parish Festival. From bouncy houses to a raffle booth, food and games, there were dozens of things for families to do.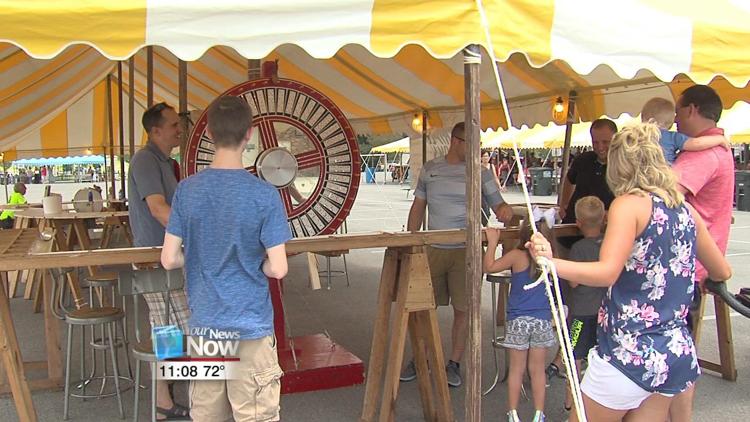 This event is very important to the church because it helps them keep their facilities and church in operation.
"It really helps keep the cost of maintenance and the upkeep of the church and the facility down by the funds that come in that we raise and it's a big social event to bring family together: our Parish family," said Renee Kelch, the Parish programs coordinator.
The festival continued until Sunday night.