The Big Green raising some big bucks in the fight against cancer.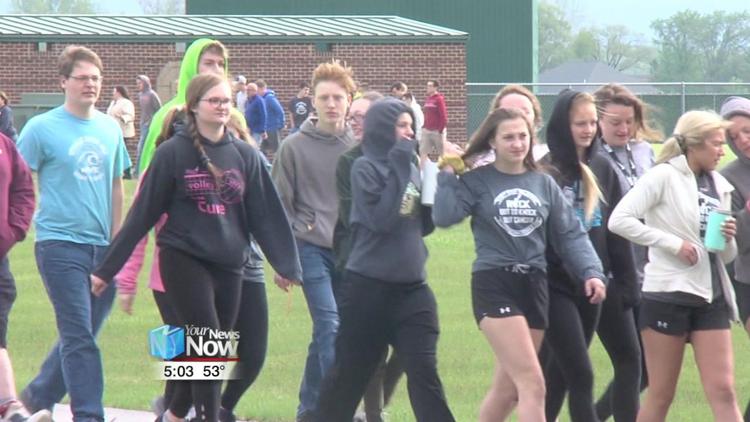 Ottoville School held its 14th annual Relay for Life day, with the theme "Rock Out to Knock Out Cancer". Besides taking a lap in honor of the cancer survivors, the students participated in a variety of activities including dodgeball and volleyball. This year they were hoping to top the $100,000 mark for total money collected, and thanks to the support of the students they did just that.
"It is very important. We take a lot of pride in this, it just feels good to raise all that money for cancer. It means a lot to our school," said Alayna Leis, 10th grader.
"We have been having fundraisers all week and all year. We have been playing dodgeball in our free periods. I think we raised over $1,000 doing that with everybody. Everybody in the school is doing their part to make as much money as possible," said Jack Langhals, 10th Grader.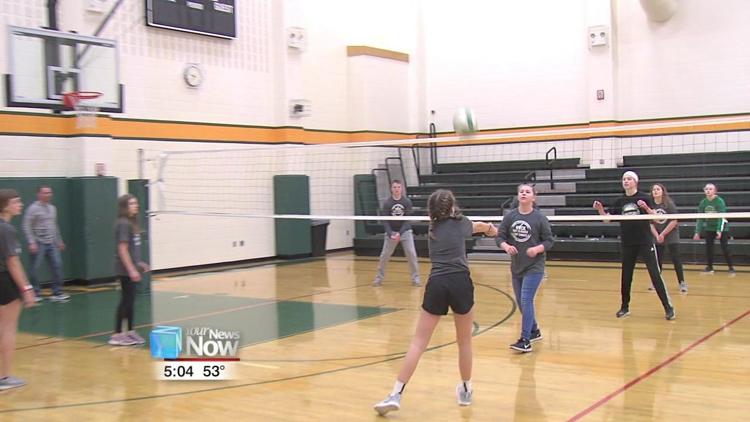 "We have had a $100,000 for a goal for a long time. Each year we keep building towards it, this year we finally got it. I think next year, a couple of year from now, Mrs. Hickey says by the time she retires, $125,000 is her goal. So we're going to get it," said Olivia Gamble, 12th grader.
Along with Friday's relay, organizers held a glow walk Thursday night to raise money for the American Cancer Society.