One local non-profit hosted a creative event on Saturday that organizers said will ultimately help hundreds of people in the community.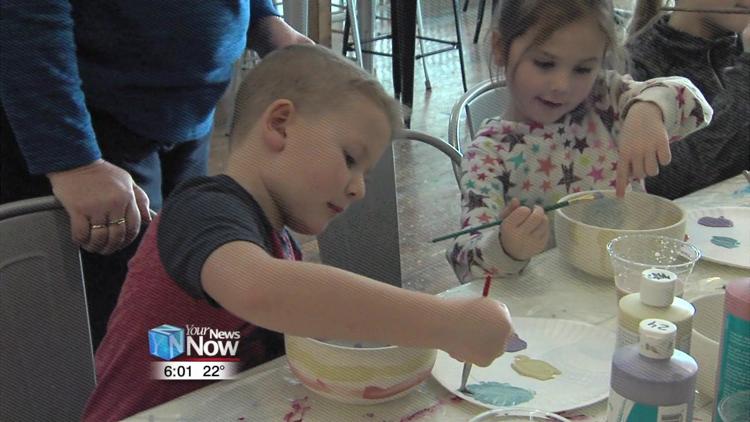 Over a hundred community members attended Our Home Family Resource Center's Create a Bowl event at Brew Nation on Saturday. Throughout the afternoon participants painted a total of 220 colorful bowls for the empty bowl dinner and auction.
The proceeds from both the event today and the dinner/auction will go towards funding for its domestic violence program, food pantry and more. Organizers hope the bowls will help people realize the importance of helping those who are less fortunate.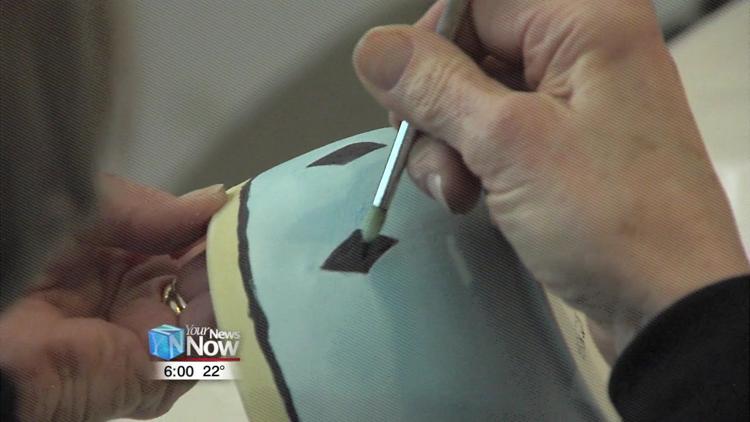 "Guests who come to the dinner actually receive a painted, hand-crafted bowl and they eat from that bowl a simple meal of soup and bread and salad to remind us of the folks in our community who eat those simple meals every day and or whose needs are going unmet," said Deb Simon- Heinfeld, Our Home Family Resource Center marketing and development coordinator.
The Empty Bowl dinner and auction will begin at 5:30 p.m. on March 30 at the Celina American Legion. Tickets are $25 a piece. Area businesses who are looking to support the dinner can sign up to become a sponsor by March 1.