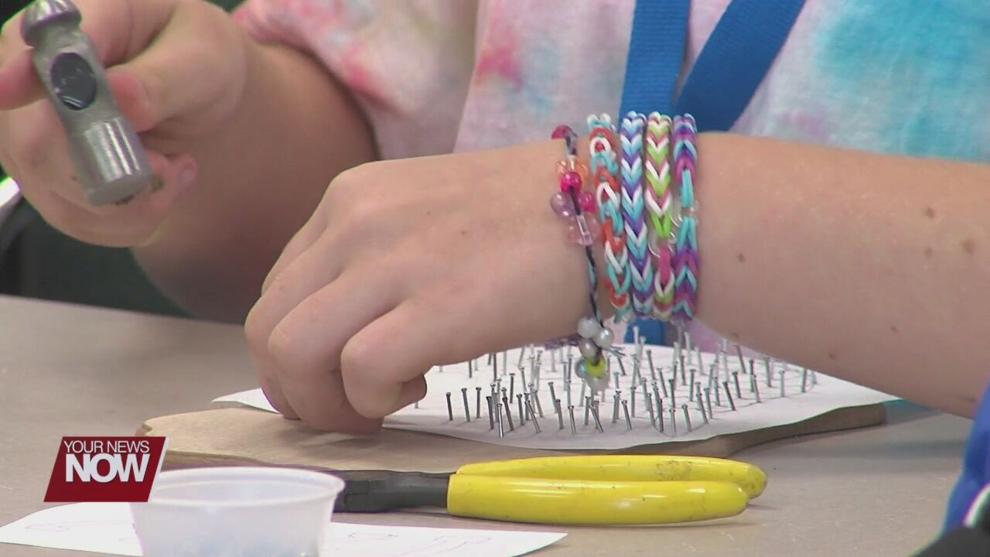 Area middle schoolers have been busy learning all week at Rhodes State College's Rhodesology Summer Camp. 105 campers are participating in sessions about art, biology, STEM, manufacturing, and more. Activities range anywhere from creating string art, to flying a drone, to dissecting a real shark.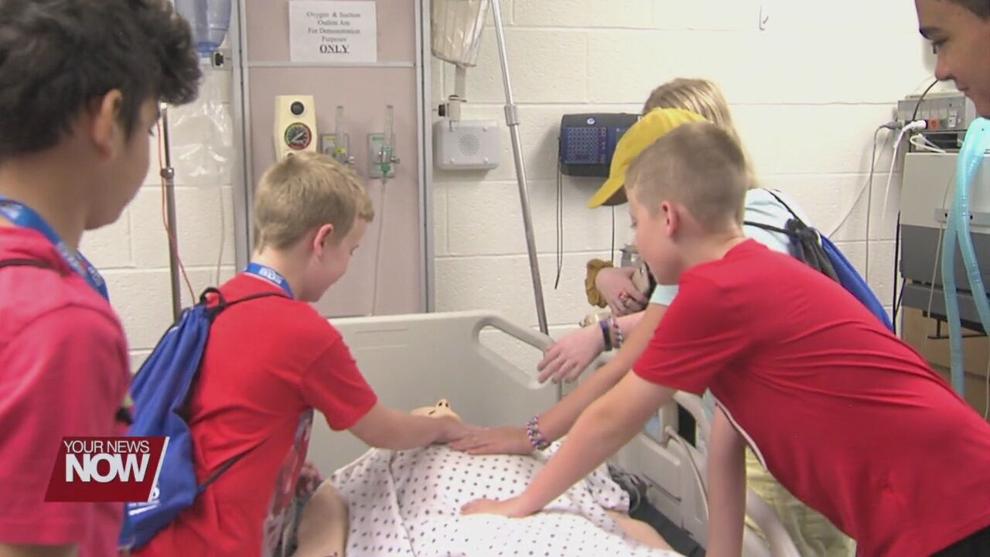 Students choose two subjects to join, for either a half or full day at camp. Although the week was scaled back this year, the Camp Director and Youth Programming and Community Education Coordinator for Rhodes, Ashley Hunter, says there are still plenty of opportunities for the young learners to grow.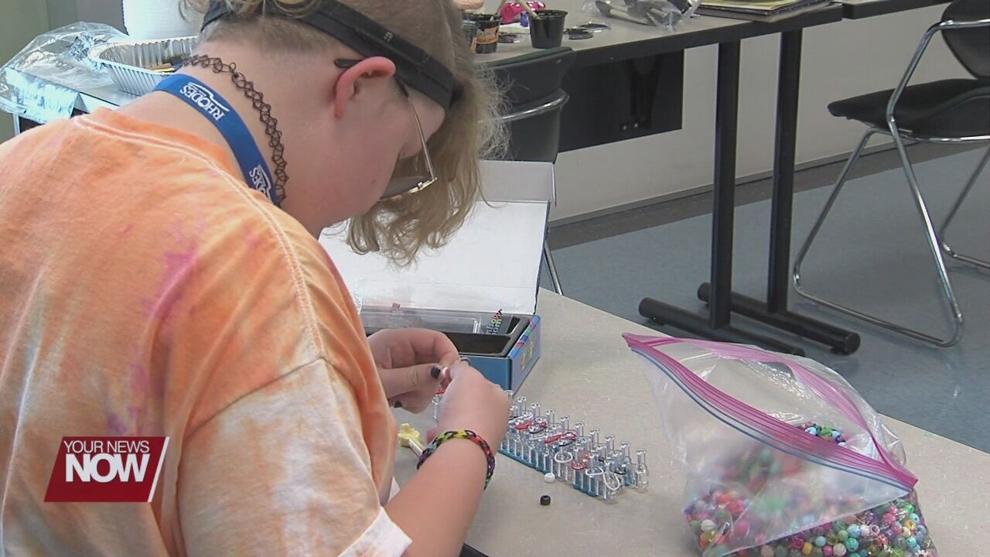 "I think it's great because it gives kids something to look forward to in the summer and gives them a chance to interact with other kids," Hunter explains. "We have more than 16 different school districts here just this week. It gives the kids something fun to do, and they're at the great age right now where they're still deciding what they want to do. This kind of gives them hands-on experience to learn things and it also shows them things that Rhodes has to offer."
Those that missed camp this week have the option to pick up a Rhodesology at-home kit full of activities to bring home. They can be purchased at rhodesstate.edu/rhodesology.
Next year's camp has already been scheduled for June 13-17, 2022.