State officials say hunters checked more than 4,000 fewer white-tailed deer during Ohio's two-day deer-gun hunting season this year than in last year's two-day season.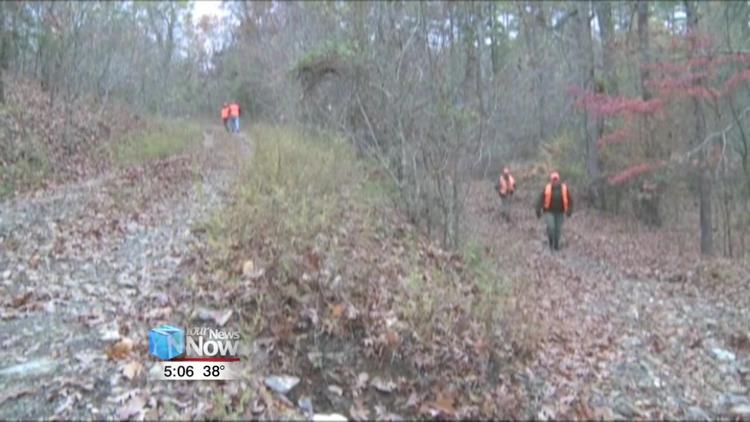 The Ohio Department of Natural Resources says hunters harvested over 9,600 deer in the two-day period that ran last weekend, compared with a little over 14,000 last year.
Officials say hunters still have opportunities to pursue deer this winter during the muzzleloader season, during the first week in January and the archery season, which remains open through Sunday, February 3, 2019.