After a decision was agreed upon regarding the former Royal Inn Motel, the owner is now facing a contempt of court hearing.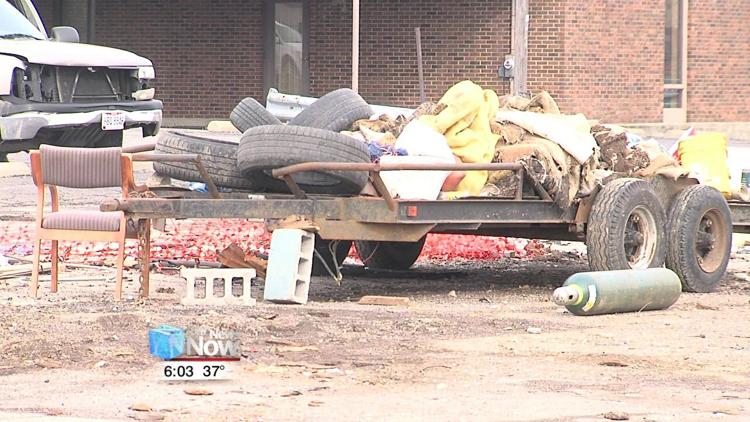 According to a ruling out of Allen County common pleas court, owner of the property, Rashmikant Patel, agreed to demolish the former motel by January 1st of this year as well as cap or plug all the utility lines. While the building at 418 West Market Street was demolished, piles of rubble still remain and the utility lines have not been capped or plugged.
A hearing has been scheduled regarding the matter and Patel is ordered to pay court costs and attorney fees.