Families whose students that are normally on free or reduced lunch will now be receiving some financial help.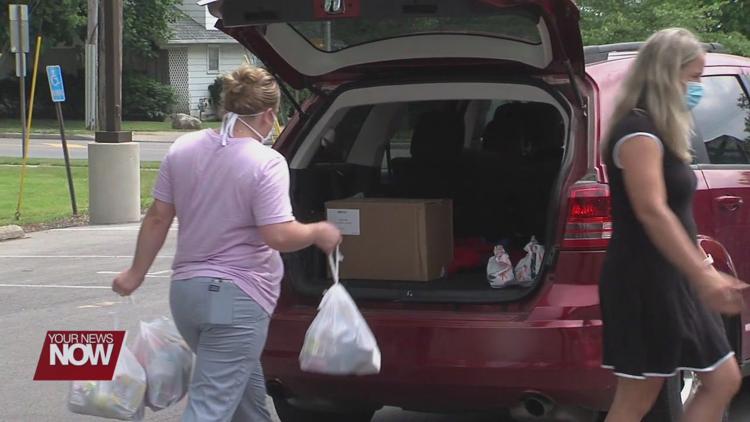 The Ohio Department of Education and Jobs and Family Services came up with the idea of the Pandemic EBT cards.
Those students on free or reduced lunch will receive just over $5 for every school day that they missed because of the pandemic, or $300 per student. The cards have been mailed to families under the student's name.
Those with Lima City Schools say that while they have been able to keep providing meals throughout the pandemic, other schools have had a harder time.
"We are really lucky that we have the support of our administration and that we were able to offer food, but some of the school districts just don't have a large departments and such, and it is important for them to have food, so this gives them an opportunity to have that after the fact," said Lima City Schools Food Services Director Carrie Woodruff.
Eligible families will not need to apply to participate. Around $250 million will be rewarded to families statewide.