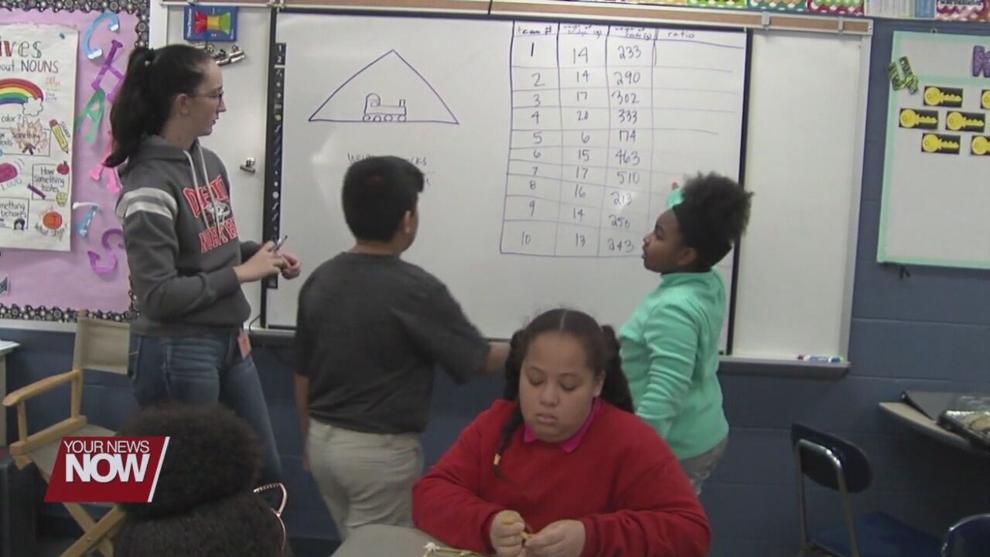 The effects of the pandemic are continuing to be felt across the United States.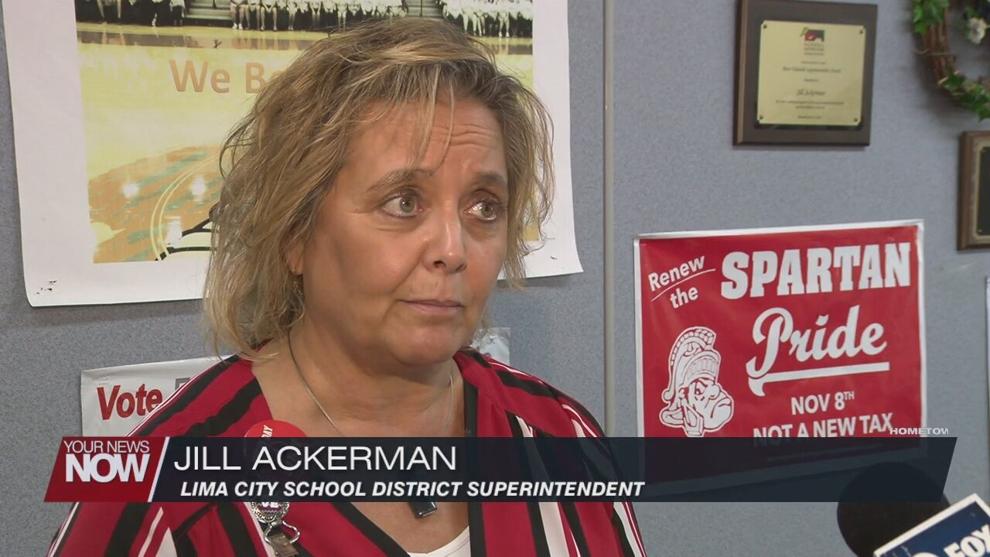 An abbreviated report card for the Lima City School District was released by the Ohio Department of Education. The report states that the district is seeing an attendance rate of 87.4% and a graduation rate of 69.3% across its ten schools.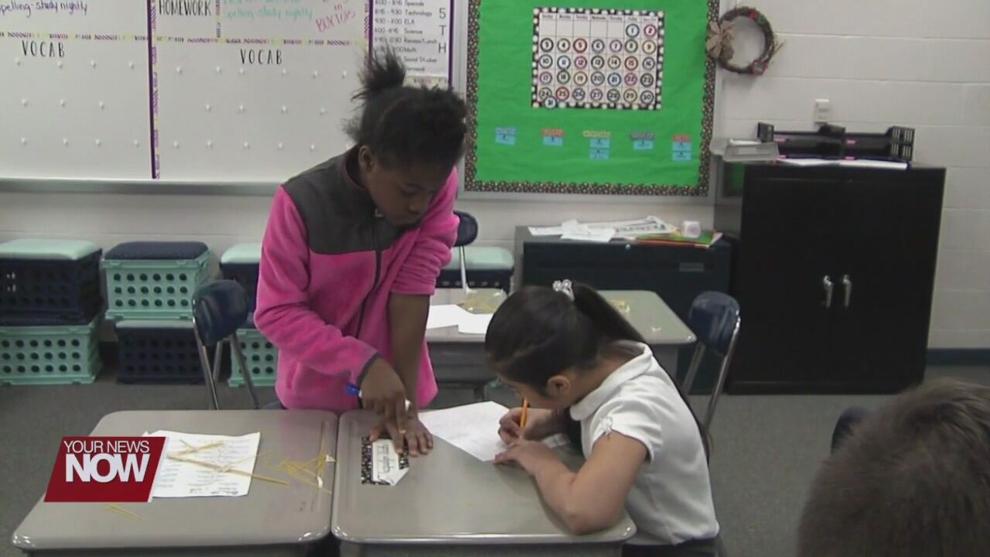 The school district also reports that statistics have been trending upward in key categories, but certain categories in the school district's report card can be attributed to the lingering effects of the pandemic.
Students had to adjust during different times of the school year, from learning in-person to having to stay at home and learn online.
Students' families are also in need of help during the school year. The Lima City School district says that they will focus on helping students' families, as well as district employees, as the uncertainty of COVID-19 continues.