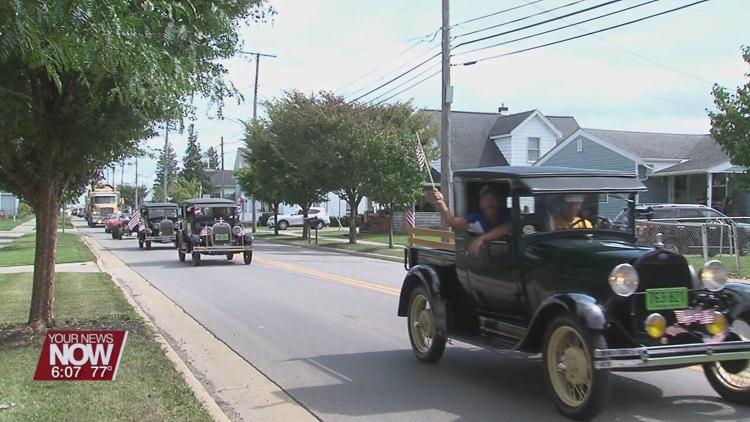 The entire Beaverdam community came together on Saturday to make sure a veteran's 100th birthday would be one to remember.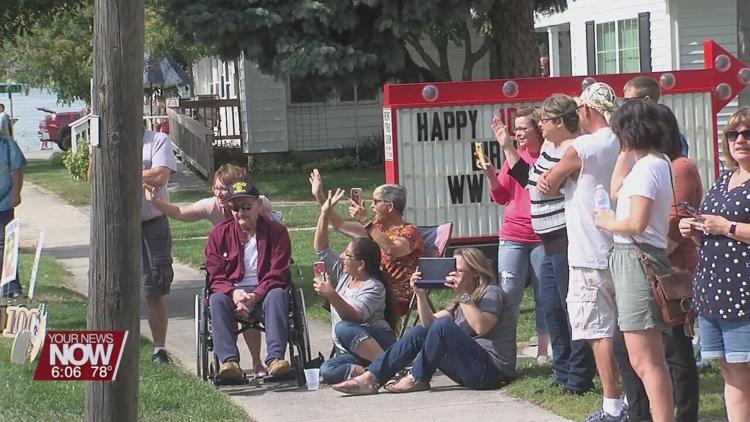 Fred Andrews is a long-time Beaverdam resident and World War II Veteran. This weekend marks his 100th birthday, a milestone that his family wanted to make sure he remembers.
A birthday parade was planned starting at Thirsty's in Beaverdam and then proceeding down Main Street, where Fred was sitting outside with family.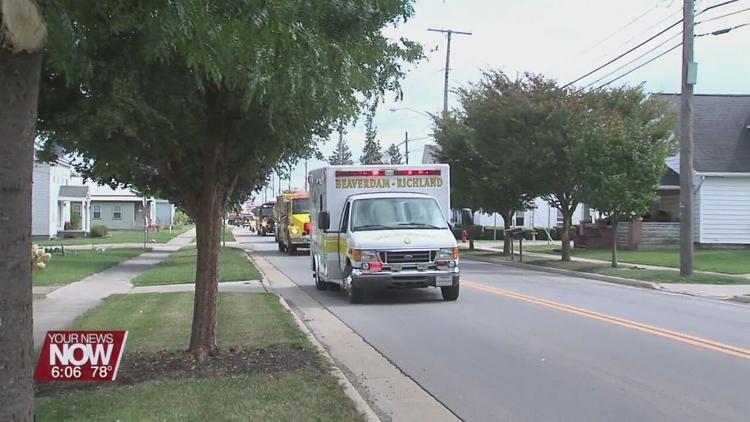 As multiple types of vehicles drove by his home, Fred waved and gave a big smile to everyone who wished him a happy birthday.
"Mr. Andrews has been a lifelong Village of Beaverdam guy, he's been here forever, everybody knows him," said Teresa Cameron, who organized the parade. "This is a great small community and even people outside of Beaverdam are coming in to celebrate his life."