It's one of America's favorite pastimes and some Lima City School students were casting away Wednesday morning.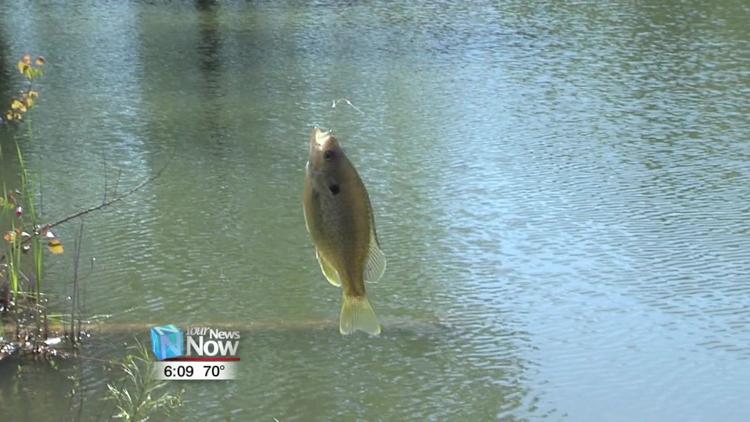 The fish were biting at Hover Park as 7th and 8th graders from West Middle School were learning the basics of fishing. Lima Park Rangers, along with a few volunteers, were teaching these young anglers how to bait the hook, cast, and to have the patience to catch fish. For some, this was the first time they have ever fished and they were enjoying it.
"Well we're out here catching fish, we're fishing, having fun, and all that," commented Jayla Ward, who is enjoying fishing.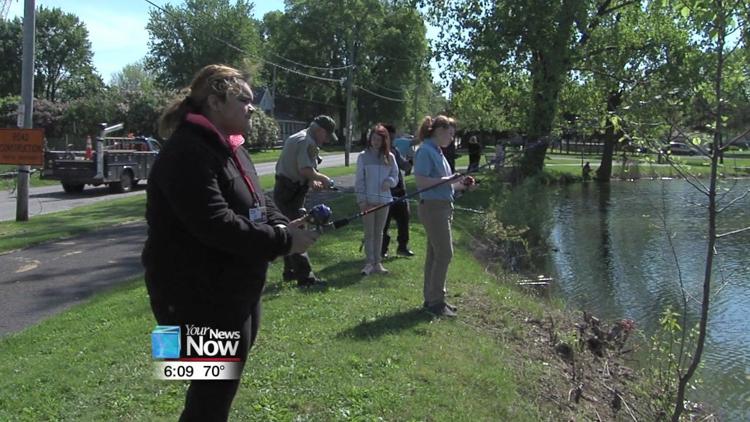 "Mostly we had to make sure we knew how to like throw the pole in the lake to catch fish," said Mia Suggs, first time fisher.
Many of the kids were catching small bluegills while we were there. The Ohio Department of Natural Resources provided the poles through their "Passport to Fishing" program.