The Junior Fair Poultry Showmanship and Breeding Show highlight dozens of ducks, turkeys, chicken, and geese, but these birds of a feather, have less in common when it comes to getting show ready.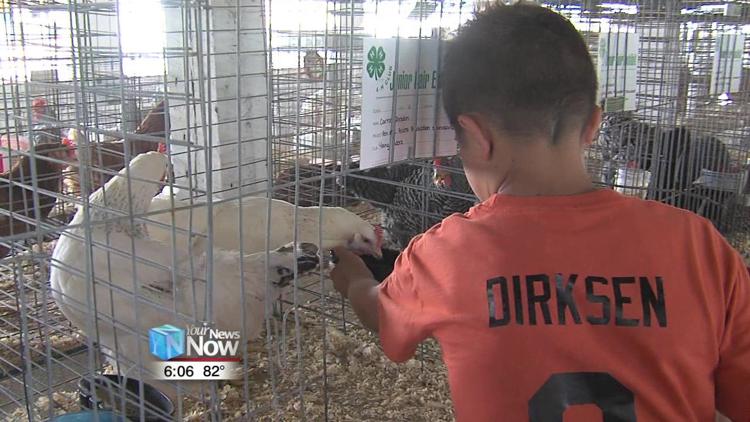 The participants spend months breeding and grooming their birds as they prepare for the big show. Allie Springer, who has been breeding ducks since she was five, admits there is plenty of work that goes into making sure her projects are ready. But when it comes to the ducks, well half the job of getting ready is already done.
"You can throw them back there in a pool and you can just watch them splash around in the water and they clean themselves," said Springer. "It's just really cool to watch because somehow they just clean themselves instead of like chicken where you have to hand-wash them."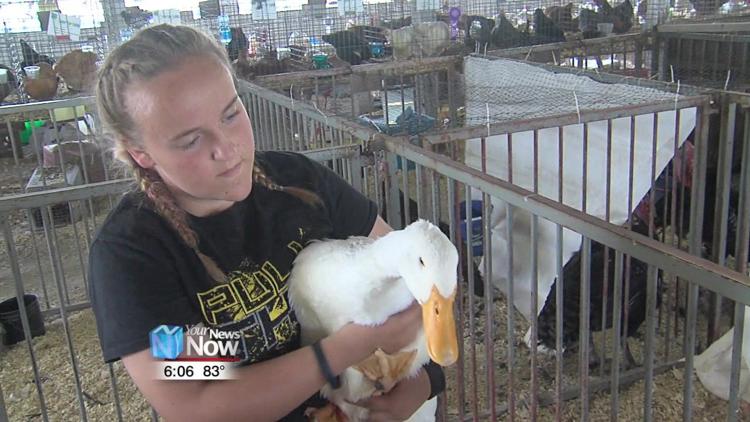 Mitchell Riethman from Wapakoneta will also be showing his chickens this year at the fair. Having a 4-H project can teach students a lot, including responsibility.
"I like to feed them and come here every day, sometimes at night and see if they're doing okay and stuff," said Riethman.
While the fair has a lot to offer, people still like traveling through the barn, just to check out the hard work that these students put into their projects and just how cool they can be.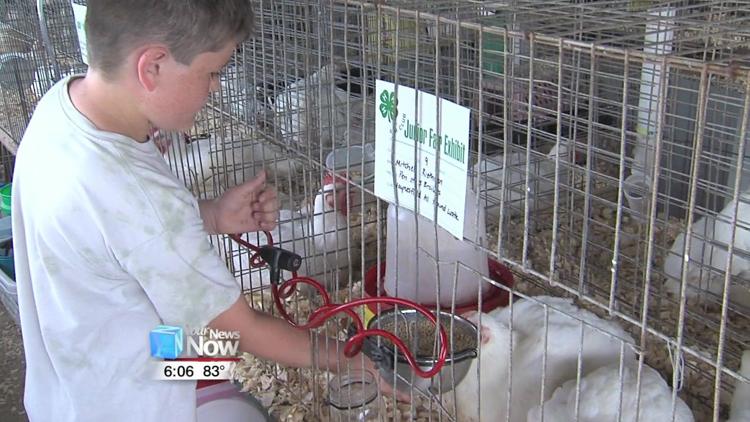 "We're not super big poultry people but the kids like to see the big feathers and showy chickens and stuff," said Clinton Hirschfield, a fair attendee. "So we're just checking them out."
The Poultry Showmanship and Breeding Show will begin Thursday at 8:30 a.m. But the kids' hard work will really pay off when their projects take part in the auction on Saturday.