A continued partnership between two agencies will help children finding themselves in a difficult situation.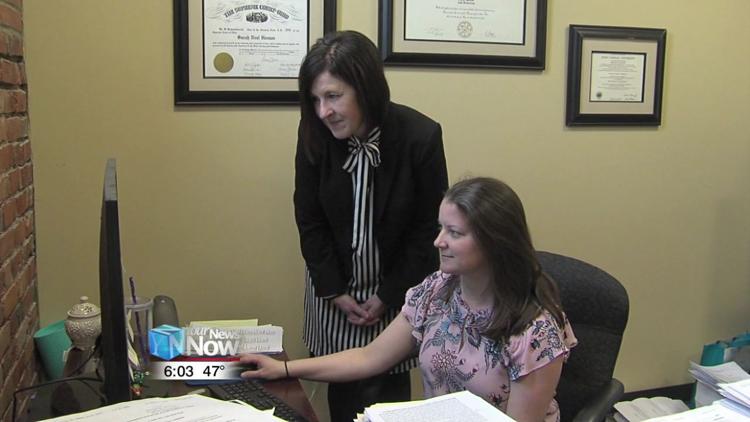 Allen County Jobs and Family Services is the fiscal agent for $132,000 of "Temporary Assistance to Needed Families", dollars better known as "TANIF". These federal dollars will be used by Allen County Children Services to assist Kinship Families in meeting the needs of the children they are now caring for.
"A lot of times these relatives are called in the middle of the night, they're not prepared, they don't have beds for young children, they don't have necessities, basic needs types things, anything that's directly related to the child that they may need," explained Cyndi Scanland, Allen County Children Services executive director.
"They will just submit their billings through us and then we will just pay those out. And again this is just a good partnership between us and Children Services where we can help the Kinship Care Families in the community," said Joe Patton, Allen County Job and Family Services director.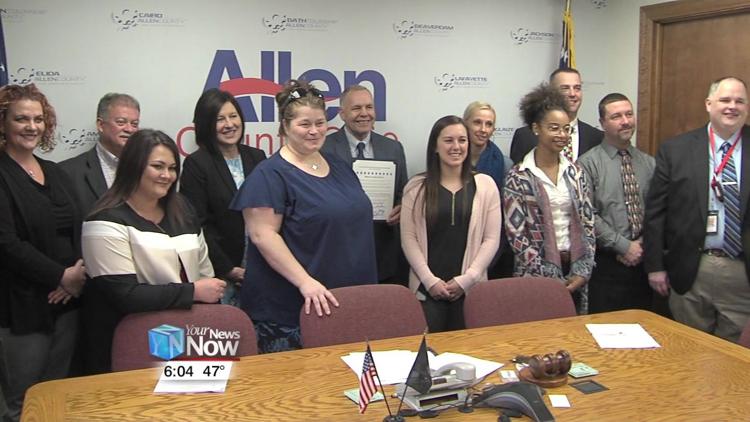 These TANIF dollars need to be used by the end of June. Scanland says that Governor DeWine has identified future funding for Kinship Care and it will more than likely continue.
Commissioners also presenting a proclamation to Children Services recognizing their efforts in protecting the children of Allen County and declaring April as Child Abuse Awareness and Prevention Month.