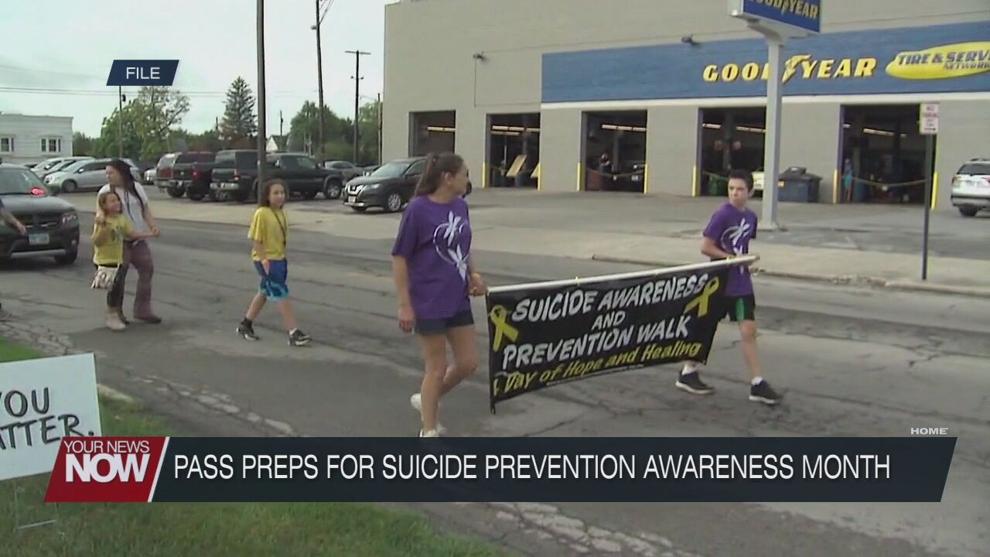 Prevention Awareness Support Services (PASS) is currently planning events for Suicide Prevention Awareness Month this September.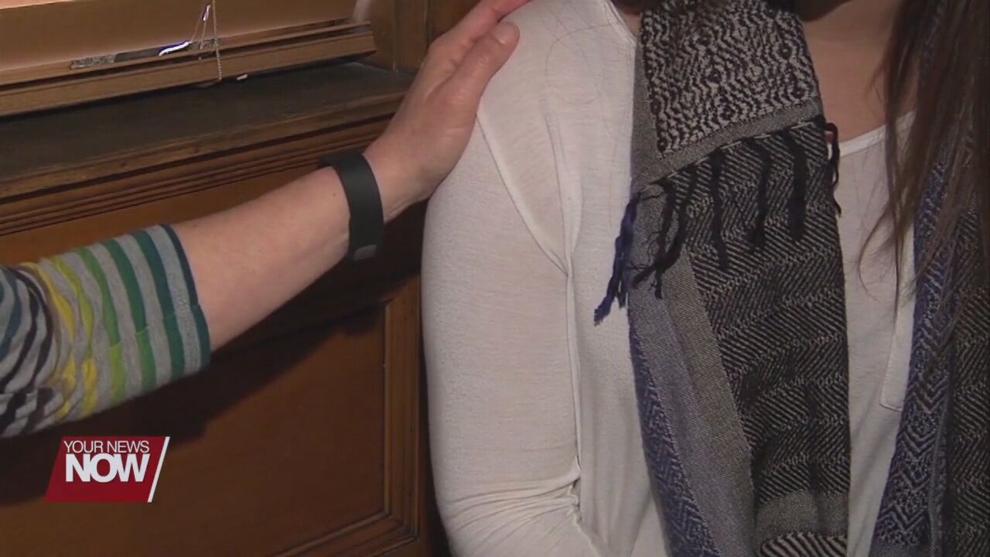 This September, a whole month worth of activities are planned for the organization, including awareness walks, appearances, and more. These events will serve the three county area that PASS covers. These counties are Auglaize, Allen, and Hardin.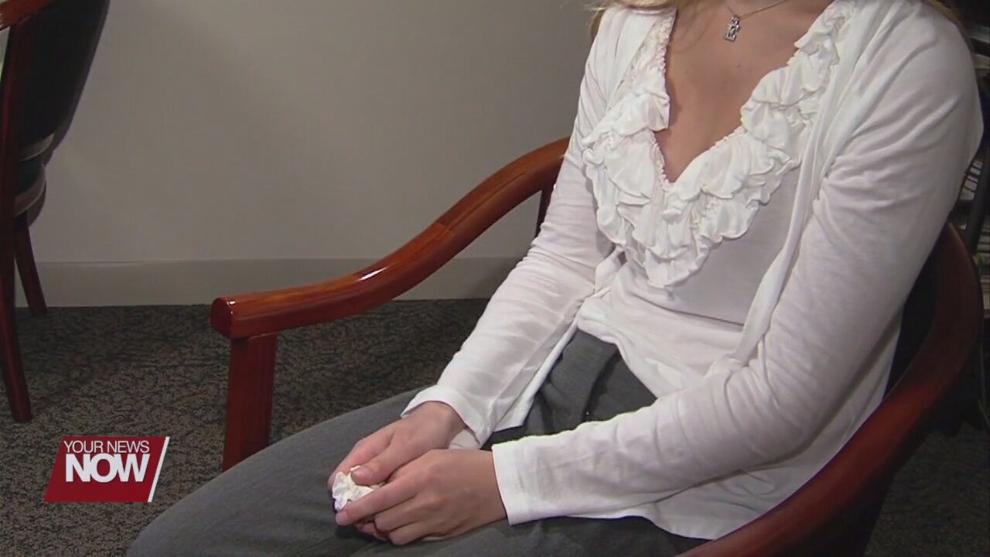 Rick Skilliter, Executive Director of PASS, says that it is very important that people know that there is help and resources available to you if you are struggling physically and/or emotionally. 
PASS will be posting the dates and times of the events on their Facebook page as well as their website.