The Delphos Fire Department was called out to a two-vehicle accident just west of Delphos Wednesday afternoon.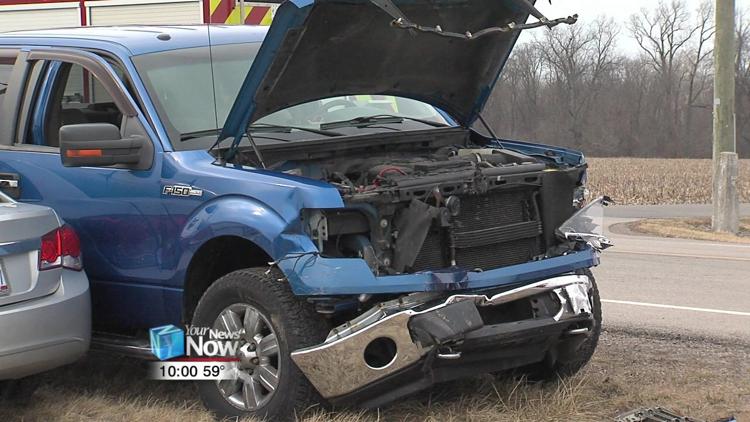 The accident occurred at the intersection of Bockey Road and Lincoln Highway at around 4:30 p.m. when a car going westbound on Lincoln Highway struck a pickup truck going eastbound.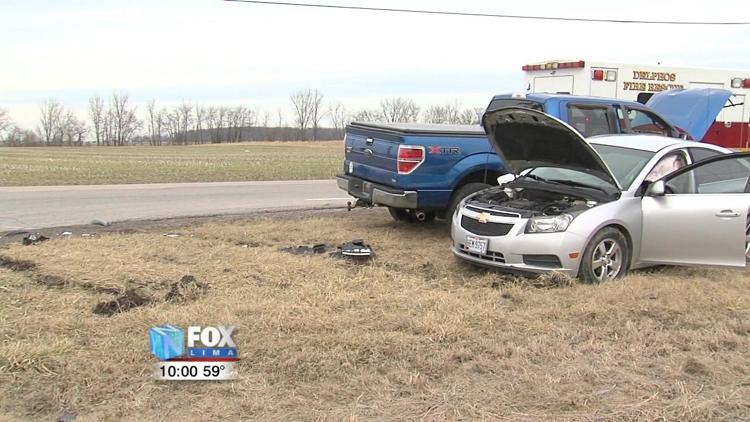 Ohio state trooper John Mayer says the accident occurred because the driver of the silver car failed to yield when turning left on Bockey Road.
The two passengers from each vehicle were transported to Van Wert County Hospital with non-life-threatening injuries.