A woman is hospitalized after being struck by a car in downtown Lima.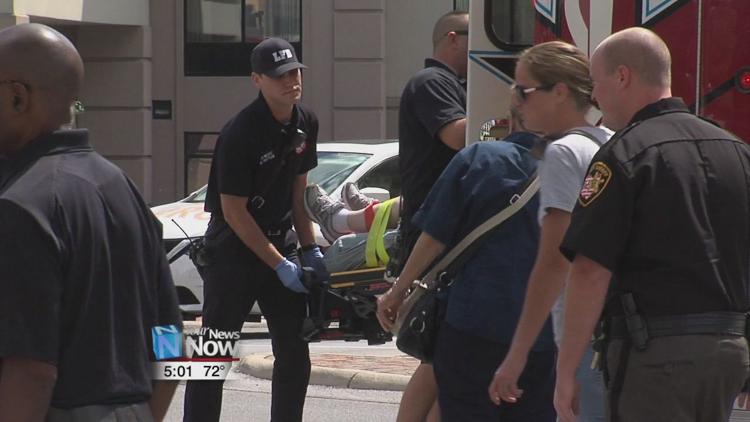 Around 1:45 p.m. Thursday, a woman was crossing Market Street at the corner of Elizabeth Street. Another woman driving north on Elizabeth tried to turn west onto Market and did not see the pedestrian. Several witnesses were able to help the victim while police and the ambulance arrived.
No word yet on the condition of the victim.