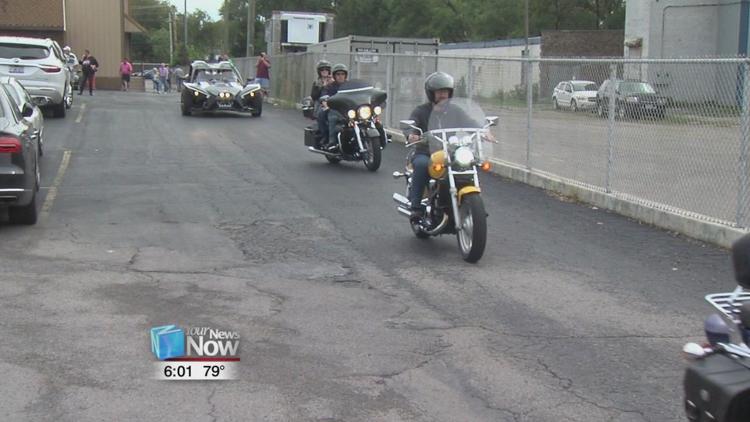 People come out to show their support to make sure veterans get the recognition they deserve.
The Flag City Honor Flight held their annual "Ride for Honor" and chicken dinner to raise money to send veterans from World War II, Korea and Vietnam wars to Washington D.C to see the monuments that were built in their honor. This is one of five fundraisers the group does to get the money to continue their mission, Organizer Mike Melvin has helped send over 60 veterans on the trip, and he is looking to do more with the community's help.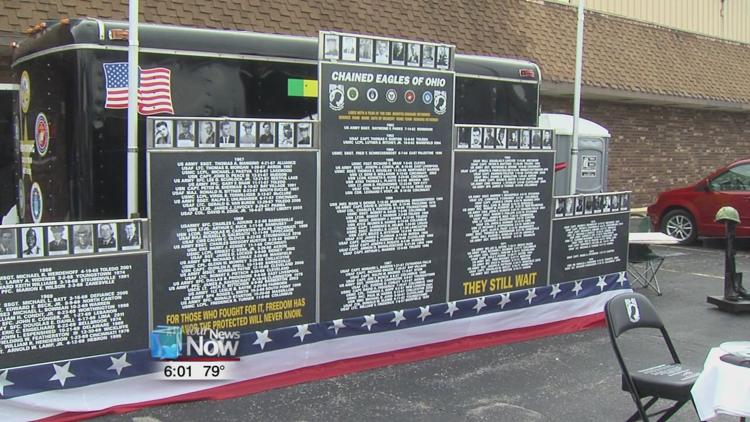 "I can't thank the Limaland community for the support that I have received this year," says Melvin. "It's just getting bigger and better and I am getting more veterans involved and every last one of them deserves what they are going to do." 
Melvin says that he has a group of 11 veterans heading out next week on an Honor Flight trip to Washington D.C. and he adds they are pretty excited to go.