The Tri Star 2.0 project received some community support Thursday morning.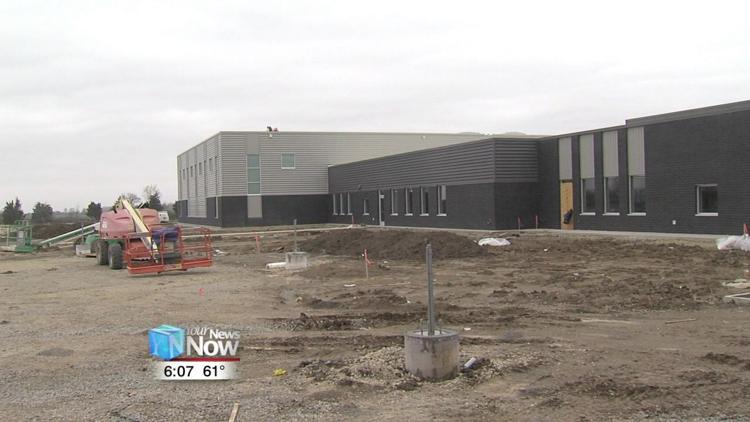 The People's Bank made a donation of $100,000 to the new school building project. The money will go towards the sponsorship of one of the state of the art meeting rooms called the Star Room. Bank president Jack Hartings said after touring the facility with his local Kiwanis Club he knew he had to be a part of the project to help the community. Director of the school said its amazing to see the support given by businesses in the community.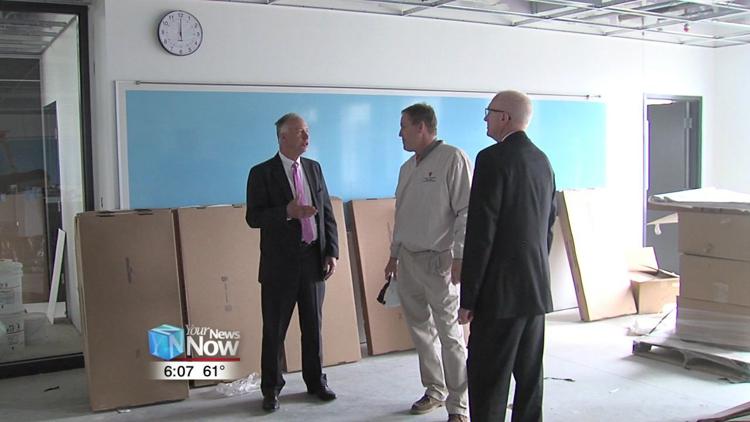 The project is still on schedule with completion expected in June 2019.