Shawnee Township and Lima Police Departments are working together to determine a connection between recent vandalism caused by BB guns.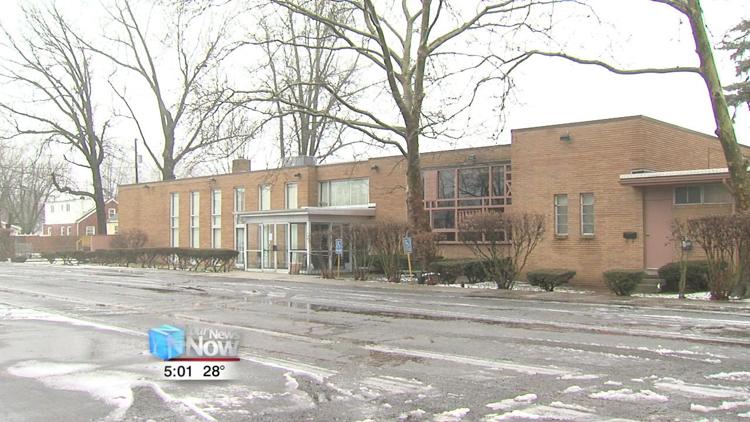 In a news conference, both police chiefs have said they identified three individuals who vandalized Temple Beth Israel in Lima, two vehicles, a residence and Shawnee High School in the township all in one night. After conducting interviews, Shawnee Police recovered the weapons used in the vandalism. They also determined a third person who was present for one incident but did not take part, will not be prosecuted. Both of the persons of interest live in Shawnee Township. Authorities will present their cases against them to the grand jury for potential charges.
"It's fantastic and it always has been with investigators and stuff," chief Michael Keith said, Shawnee Township Police. "We have the same goal in mind and it saves a lot of time and stuff if we have the same suspects if we work together. That's the way it works and it's best for the public."
Police have determined the synagogue was not targeted and merely a random act on their way to another destination.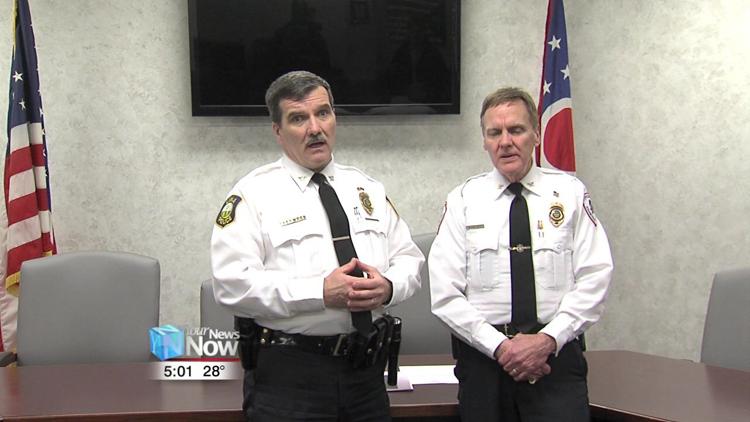 "There's no additional information or evidence that's been gathered to this point that would indicate that the motivation for the vandalism at the synagogue was a hate crime related incident," Chief Kevin Martin said. Lima Police Department. "It appears to have been, though very senseless and very serious, something other than a hate crime."
The investigation into the vandalism is ongoing.