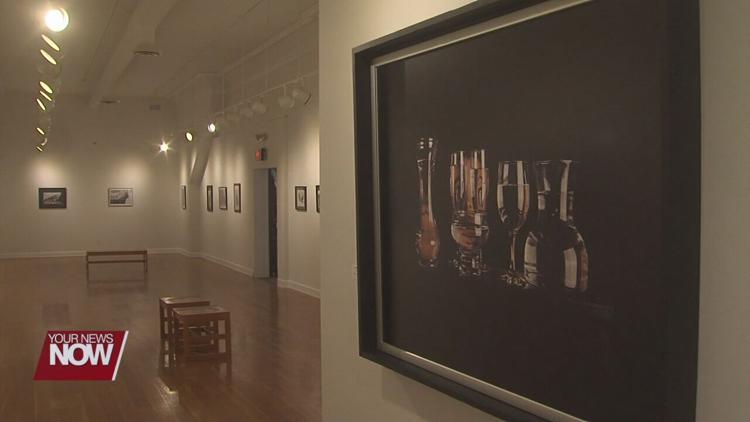 Artspace/Lima continued their annual photography exhibition with local talent on display on Saturday.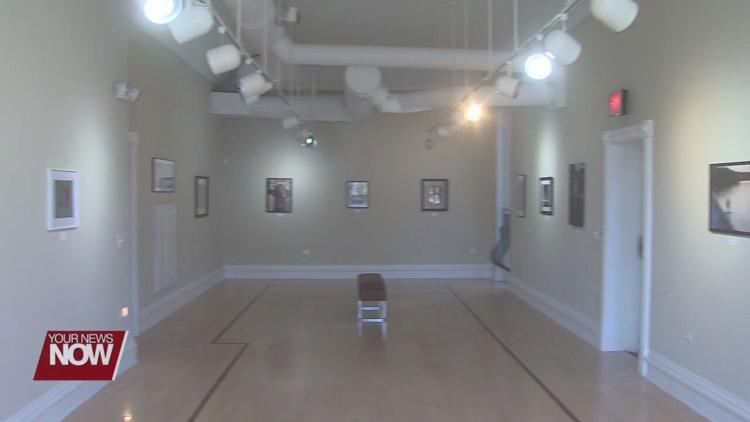 All three floors of Artspace/Lima were filled with photographs from 36 artists from all over the region. The juried photography exhibition offered awards for multiple different categories, and there's a wide variety of subjects on display.
Artspace says they're happy to be home to this annual exhibit and love that there's a place for people to view the works of local artists.
Sally Windle, the executive director of Artspace says, "It's not all towns that have a nice gallery, someplace where you can come in and see work that's not only great, but it's from your friends. We're really happy that we can offer that to this public."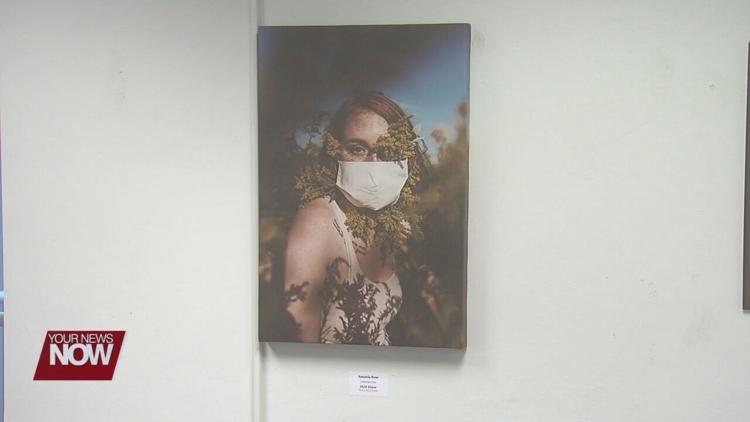 It's not only about providing a place for people to view local art, but it's also important for the local artists to have somewhere to show their work.
Andreas Scutt, a 17-year-old from Lima says, "It's really cool and I think it's really important to give people that platform to express themselves and allow people to come in and look at all the work. I think it's really important."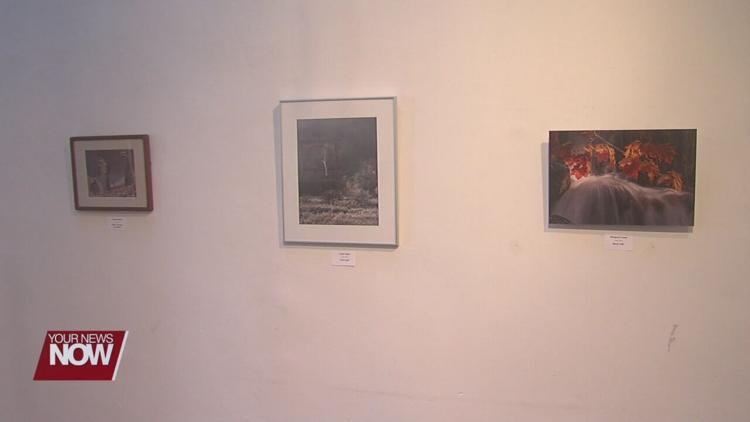 The young artist visited Artspace to see his work on display and says it inspires him to keep creating. "It's really interesting to be able to see your work on a wall, and people walking around looking at it," says Scutt. "It's definitely something that you'd want to see again."
The exhibit is free and will be on display until February. For more information, artspacelima.com.