With winter approaching, one local agency is working to make sure that families stay warm.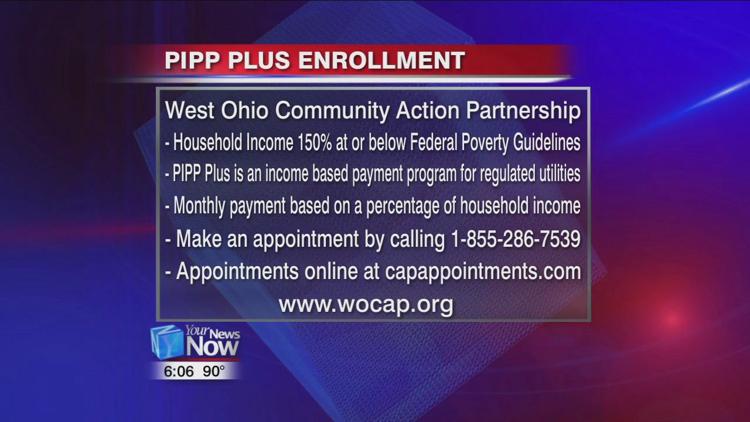 The West Ohio Community Action Partnership is in the process of enrolling people into the "PIPP Plus" program, which is an income-based payment program for regulated utilities. To qualify, your household income must be at or below 150% of the federal poverty guidelines. For example, the income of a family of 4 would be just over $38,000. The program is designed to make monthly utility payments more affordable. No appointment is needed. If you want to reverify a "PIPP Plus" account you must be up to date with your payments.
For more information call your local WOCAP office or log on to https://wocap.org/.