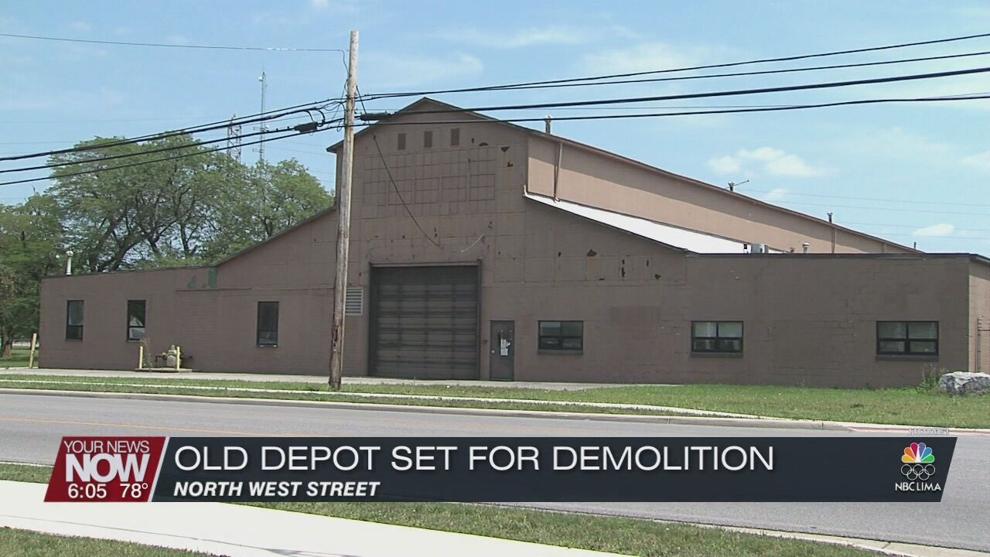 Allen County Commissioners approving legislation moving forward on the demolition of the old train depot on North West Street.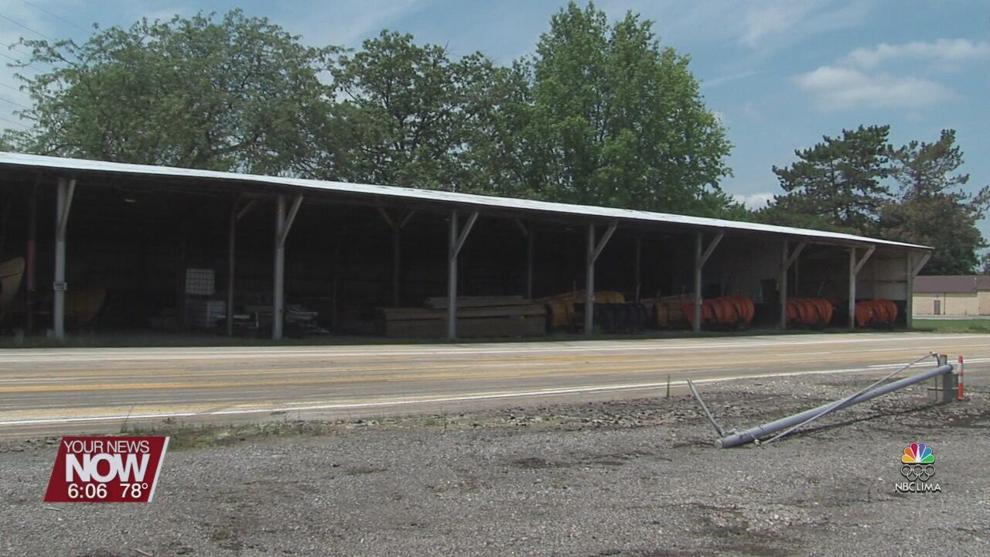 When the county acquired the land previously owned by the Ohio Department of Transportation it came with several buildings and structures. The 1929 train depot has become a liability due to its condition and will be coming down. The previous general assembly approved 200-thousand dollars for Allen County to take care of issues that may arise with the property.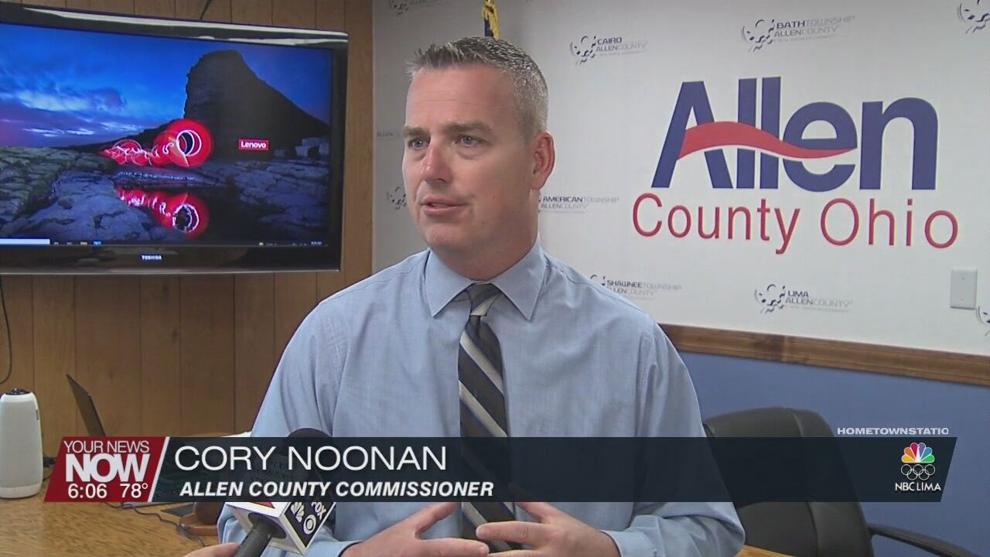 Allen County Commissioner Cory Noonan adds, "It's not being used, then there is a liability concern. So, rather than the continued maintenance and what not it's just better to bring the facility down and can just clean up the southwest portion of that property."
The Allen County Engineer's Office has been using the area for some equipment storage and the Allen County EMA has relocated their office to the site late last year.