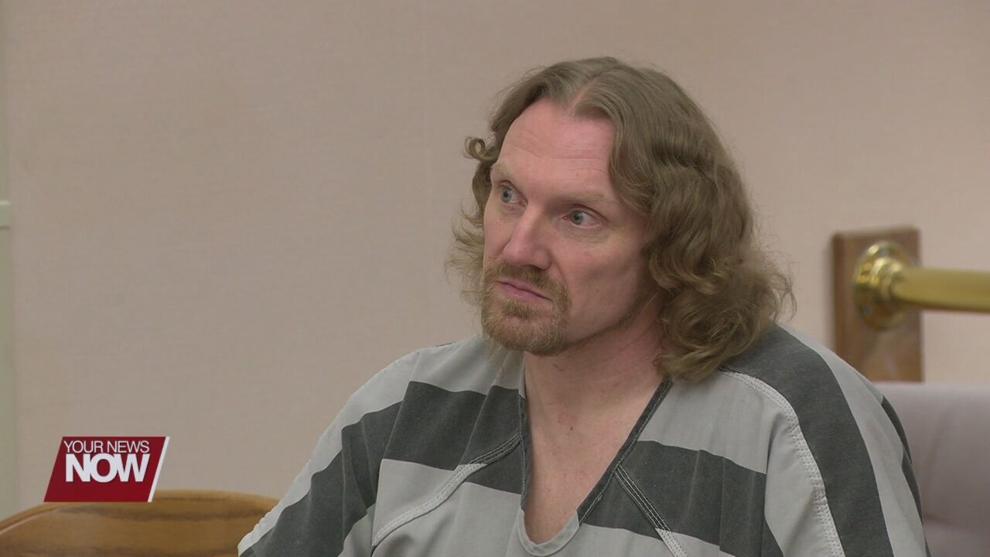 A Lima man facing charges of felonious assault and kidnapping appeared for a pre-trial on Thursday.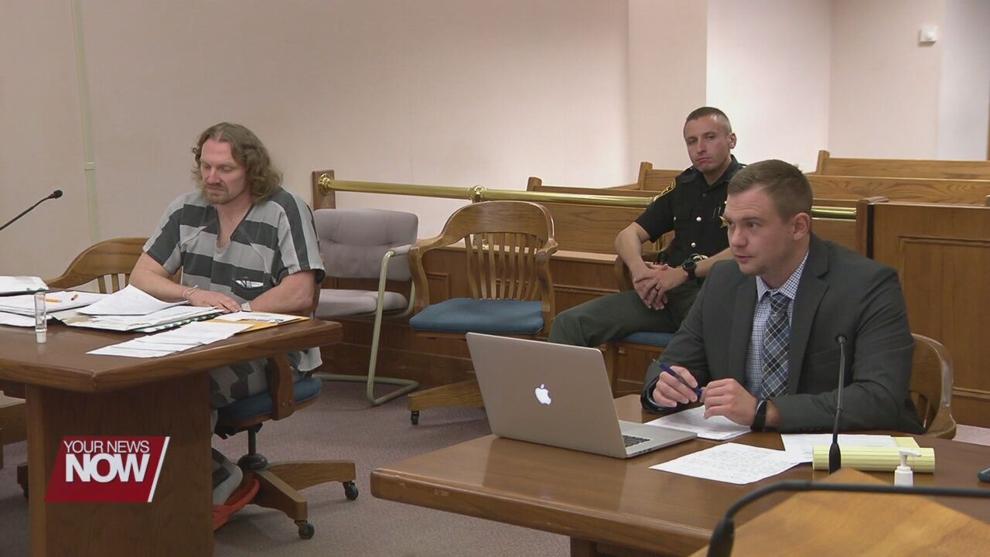 48-year-old John Sanders is facing charges of Felonious Assault and Kidnapping, both with a gun specification. Police say Sanders was involved in a domestic dispute with his former girlfriend in September. During the argument, she left the home and came back to get something, and Sanders shot twice through the door nearly hitting her.
In his previous court appearance on May 25th, Sanders announced that he will no longer be represented by his attorney and will instead represent himself going forward. 
That day, Sanders read a letter to the court, stating his dissatisfaction with the justice system, and states that prosecution focuses on "winning more than justice" and that he is focused on "justice over winning". 
On Thursday, the state announced to Judge Jeffrey Reed that a plea deal has been offered to Sanders. The plea deal would have Sanders plead guilty to the Felonious Assault charge, in exchange for an amended gun specification from three years to one year, and the dismissal of the kidnapping charge. 
A list of motions submitted by the defendant were then reviewed by Judge Jeffrey Reed. The first motion dealt with Gordon having access to police reports and other evidence submitted in his case. Reed granted the motion.
The second motion was a change of venue request. Sanders stated that he did not want media coverage of his hearing to affect any potential juror's view on the case. The motion was denied.
The third motion was to dismiss the kidnapping charge and firearm specification attached to it. That motion was denied by the judge.
The final motion dealt with Sanders seeking permission to view other trials. The defendant stated that since he is representing himself, he would like to view other court trials to become familiar with the process. The motion was denied by Judge Reed.
Sander's next pre-trial is scheduled for June 21st at 9:30 AM. That day will also be the deadline to accept or deny the plea deal. 
A jury trial has now been set for July 6th in Judge Reed's courtroom.