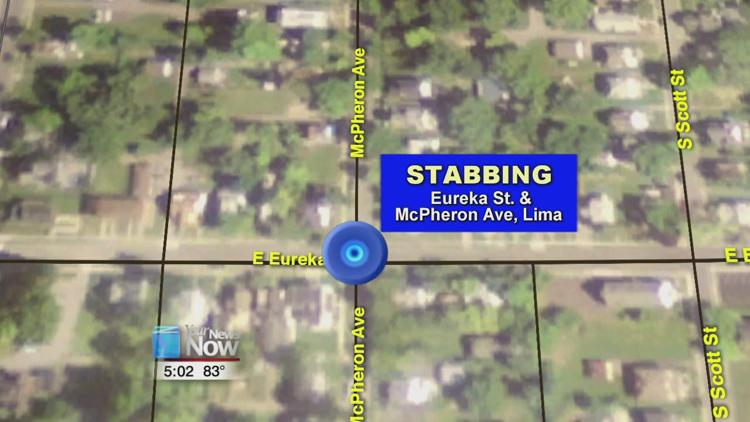 The Lima Police looked into a reported stabbing Tuesday night in the area of Eureka and McPheron just after nine.
27-year old Berry Yearrell told officers he was in an altercation with some juveniles and was stabbed with a knife. He was taken to the hospital for treatment and one juvenile was taken into custody.
Police are still investigating.