In an effort to be more transparent, the Lima Police Department invited members of the media to sit down to talk about the recent shootings in Lima. We've learned a few more details and what it will take to close these cases.
On Tuesday LPD addressed the shooting from Dec. 29 a 904 S. Main St. and Jan. 12 at 701 S. Main St.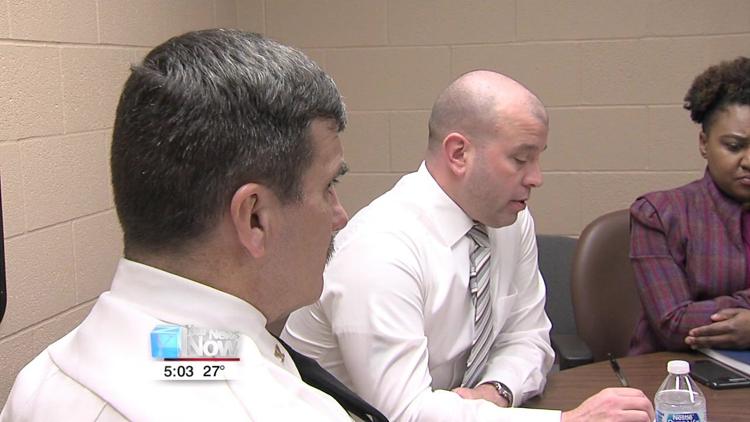 The shooting from Dec. 29 resulted in the death of 25-year-old Anthony Bankston, while three others were injured. Through investigation, officials believe 23-year-old Rasheign Tisdale was a suspect.
"On Jan. 11, officers received information Mr. Tisdale was at 1160 Bikini Dr.," said Sgt. Jason Garlock. "Officers served a search warrant at that location and located Mr. Tisdale. He was taken into custody without further incident."
On Jan. 12, police arrived at the parking lot next to "Marko's Sports and Spirits" to find shell casings on the ground. A short time after, the Ohio State Highway Patrol conducted a traffic stop of 22-year-old Markeice Johnson who was suffering from a non-life threatening gunshot wound. Police have no suspects at this time.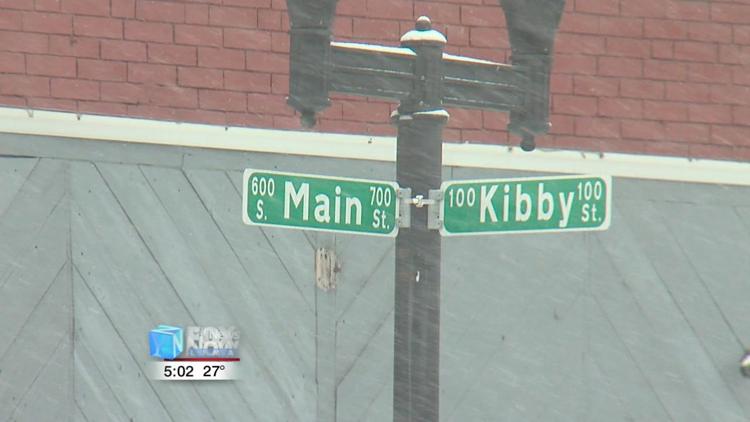 Chief of Police Kevin Martin said these are similar to the shooting that occurred at the UAW Hall on July 5, that resulted in the death of Carrington Lott. He could not speak on if they are connected but said he doesn't believe they are gang-related.
"It is always something we are keeping in our minds as a possibility and if we detect anything of that nature then we are going to do our best to be proactive to get out in front of it," Martin said.
Martin said the department is working on more proactive measures but added there are many people out there with information to these unsolved murders that must stand together with the community, specifically regarding the shooting on July 5.
"Because even though there were a very large number of people there, no one who saw what happened is willing to come forward and tell us what they saw," said Martin. "Act as a witness in order to bring justice, not just to Mr. Lott, who was murdered, but to his family his loved ones who still care about him and still miss him and deserve to have justice."
If you have information that will help on these cases or others you can call the police department AT 419-227-444. If you'd like to remain anonymous call Crime Stoppers at 419-229-STOP.