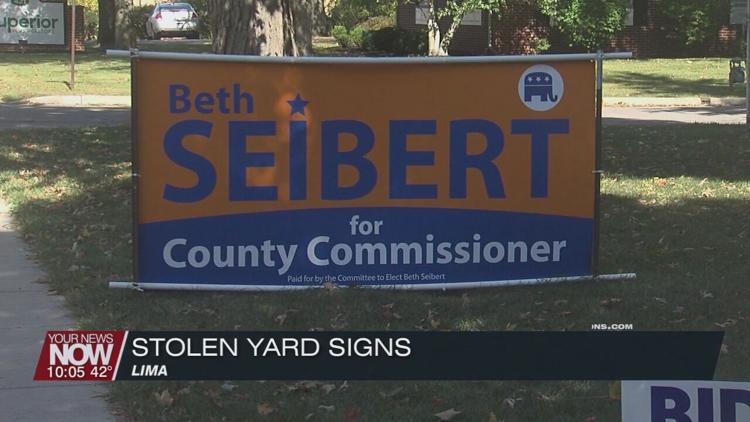 Tensions have been high in the country leading up to the presidential election, but some people have been driven to start stealing political signs off of others' property.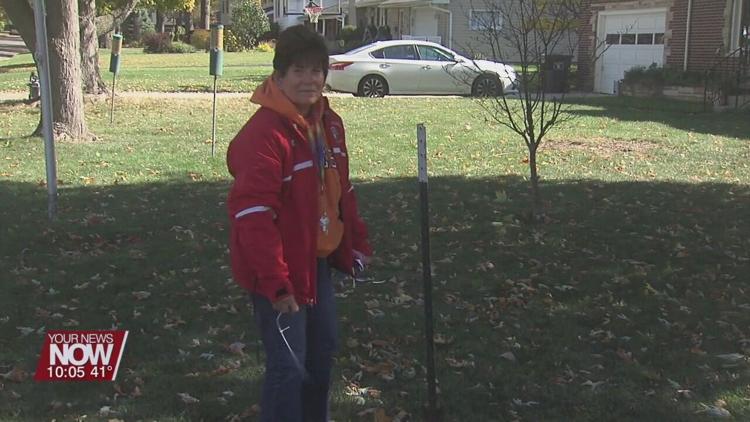 Sandra Monfort and her husband Eddie have always shown support of whatever cause or person they will be voting for in an election. They have put political signs in their yard for as long as they have lived on the busy street corner in Lima with no problem up until this week. On Wednesday, the couple noticed that a handful of their signs were missing.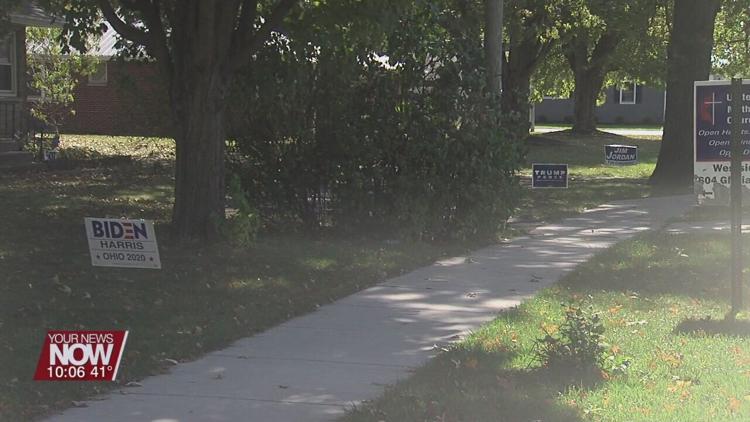 "I never dreamt that we would experience something like that in our yard in this time no matter what's been happening," says Sandra. "I have to tell you when he told me, I was so surprised."
And the Lima Police Department says that stealing a yard sign is a first-degree misdemeanor theft and could cost you some serious money or time in jail.
"So that is actually punishable by up to a $1000 fine and 6 months in jail," says sergeant Curtis Hile. "So it is a serious offense. Even though it is just a yard sign, it still is someone's property."
Although the Lima Police Department hasn't gotten many reports of signs being stolen, Sergeant Hile says that doesn't mean it's not happening. He says to report any stolen property to the police.