The recent rain in our area is causing headaches for farmer's wallets, but it could also be affecting their mental health.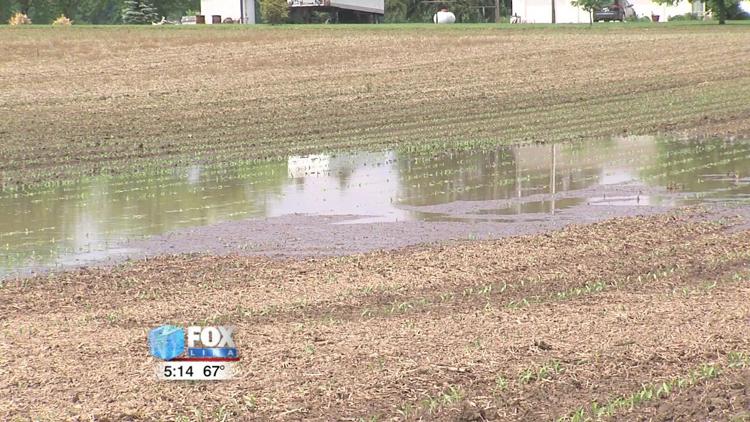 Poor weather and the potential financial strain as a result of it are two things farmers are dealing with right now. According to the Prevention Awareness Support Services (PASS), financial strain and seasonal depression can hurt mental health and even contribute to suicidal thoughts. They say the best way to fight back against those feelings is to surround yourself with people who make you happy.
"With all of the rain and the reasons we can't get out, maybe go to where you can get to be with people socializing, or at places that have daytime opportunities," said Assoc. Director Rick Skilliter. "Maybe volunteering, getting engaged in that kind of behavior."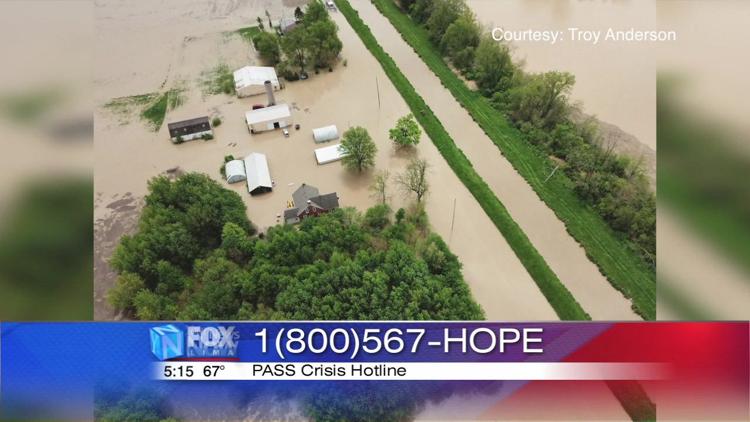 However, if engaging with people who make you happy does not seem to improve what you may be feeling, there are specialized services through the OSU Extension office you can contact for further help.
"They have connections to services there whether it be longterm or short-term," said Skilliter. "Our 741-741 text line is somebody's not inclined to pick up a phone and make a call. They can text to resources through the 741-741 text line."
You can also call the PASS hotline at 1(800)567-HOPE (4673).