Trade talks with China have hit another snag that ended up affecting the stock market.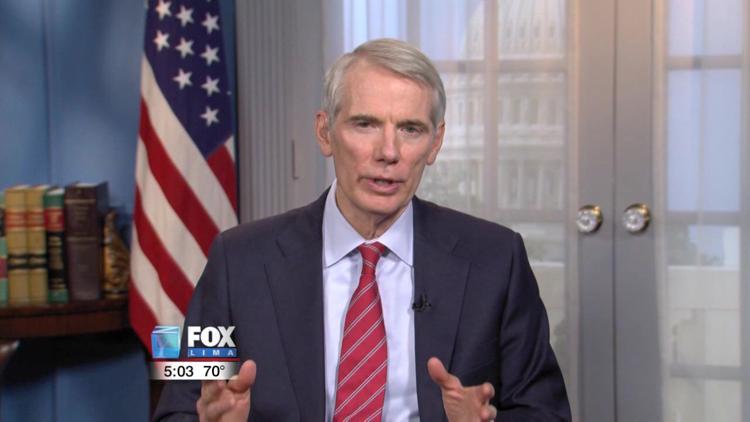 President Trump threatened to raise import taxes on $200 billion worth of Chinese goods if the two sides can't settle on a trade agreement. The president said he'd raise tariffs to 25 percent from 10 percent. Sen. Rob Portman believes the two sides are close to a deal even with the latest threat. Portman said China is willing to make concessions to things they've never given up before. He said included in that is addressing the trade imbalance and China not stealing intellectual property.
"We make the best soybeans in the world," Portman said. "They like them. But also our machinery, our equipment we make in Ohio. We need them to buy more of that. We want them to open up more to our services so we can send more stuff over there. That would be good. And then in terms of them sending stuff to us, we got to be sure it's fair."
John Navin of Ohio Northern University said the stock market took a hit after the surprise announcement. He thinks the economy could struggle if the tariffs are imposed.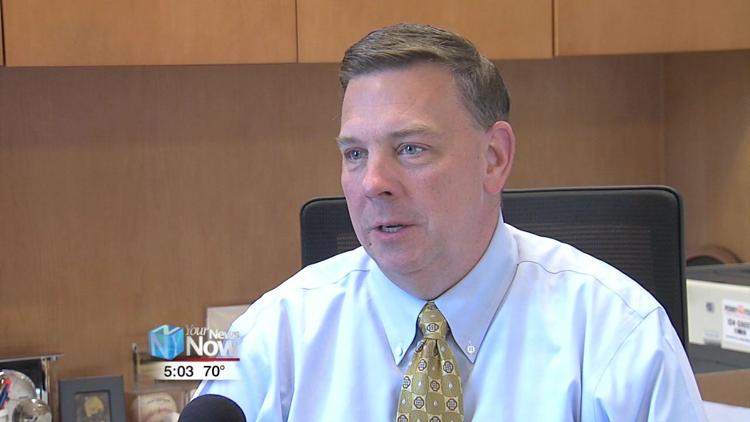 "It raises the prices domestically and so we end up reducing the amount we spend," Navin said, dean of the Dicke College of Business at ONU. "We buy fewer TV's, we buy fewer washing machines, we buy fewer imported automobiles for example. So if you have a reduction in consumer spending, the fear is it's going to slow down the growth rate of the economy."
China and the United States have a meeting scheduled for Thursday.