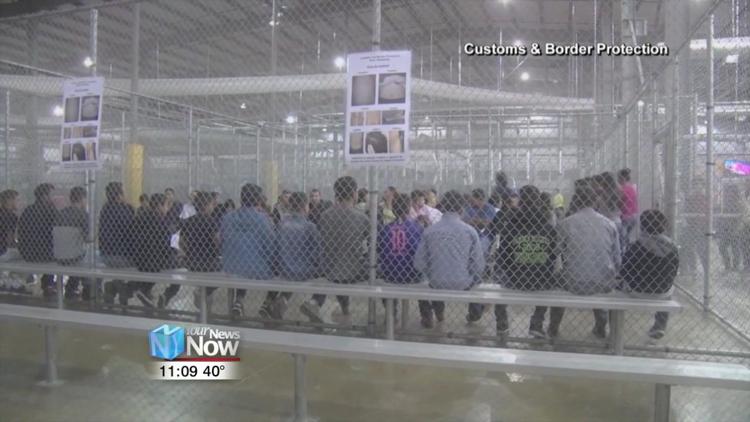 Ohio's Republican senator is calling for a change in policy to help resolve the crisis at the United States' southern border.
Senator Rob Portman (R-OH) says that a big reason this crisis is happening is because people from Central American countries are being told by traffickers that if they ask for asylum, they will be allowed to reside in the U.S. while waiting for their hearings. He says the average wait for those hearings is 40 days, and that some do not show up for those hearings once they come around.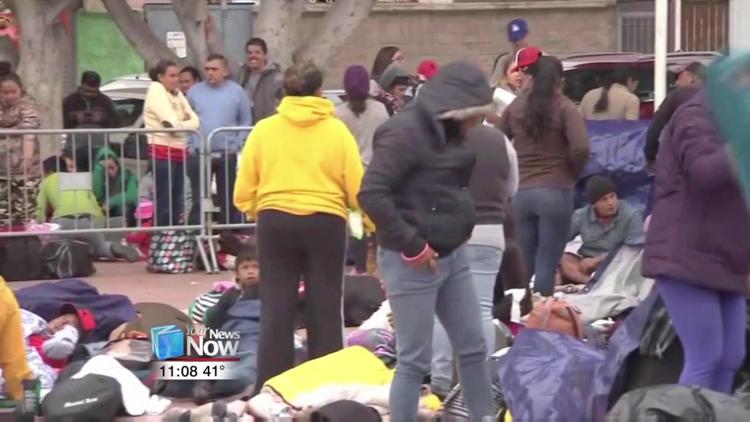 According to Portman, most are turned down for asylum in the end but by that point have already disappeared into the country. He says this will keep happening unless the laws change.
"That's one of our big problems now," said Portman. "People are coming over the border, we have no place to detain them. They're allowed to go into the community in the United States pending their hearing and the hearings are taking forever. It's 40 days on average now to even have a preliminary look at this person to see whether [they] qualify or not. We got to change some laws so that there's less of an incentive for people."
Portman said Congress has asked for at least 75 more immigration judges to deal with the issue, but that he believes it is likely that more will be needed to deal with the crisis.