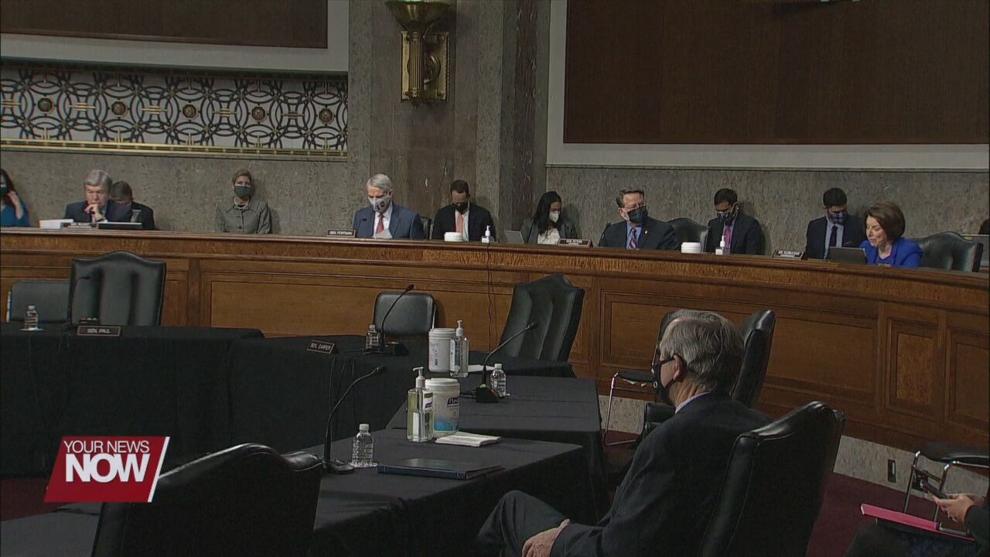 A joint oversight hearing is currently being held on the Capitol breach.
The hearing committee aims to examine the security measures that led to a breach of the U.S. Capitol on January 6th, 2021.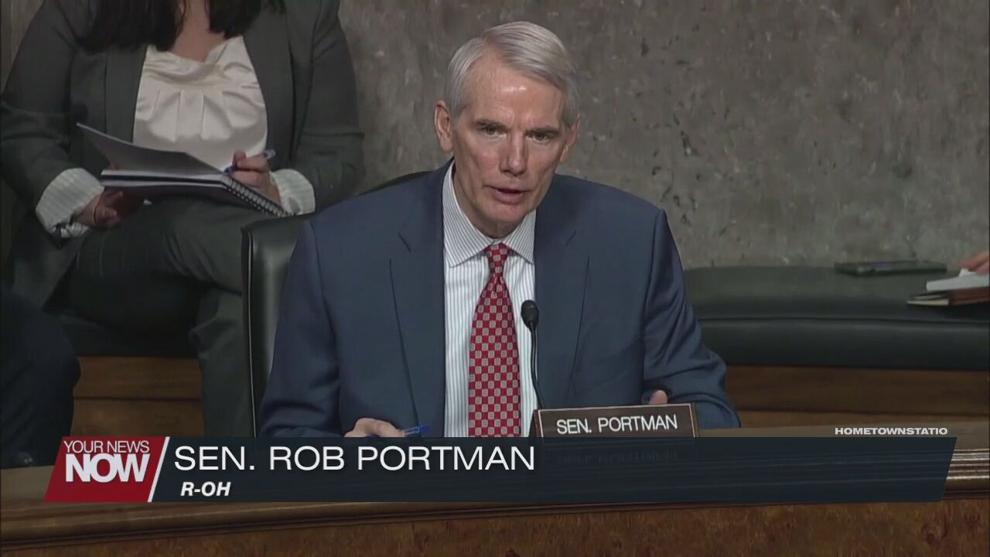 Current and former officials responsible for securing the area surrounding the U.S Capitol testified at Tuesday's hearing.
Ohio Senator Rob Portman delivered opening remarks, stating that answers need to be clear on three issues regarding credible intelligence about potential violence, U.S. Capitol police's request for National Guard assistance prior to the breach, and if officers were properly trained and equipped to respond to an attack on the capitol.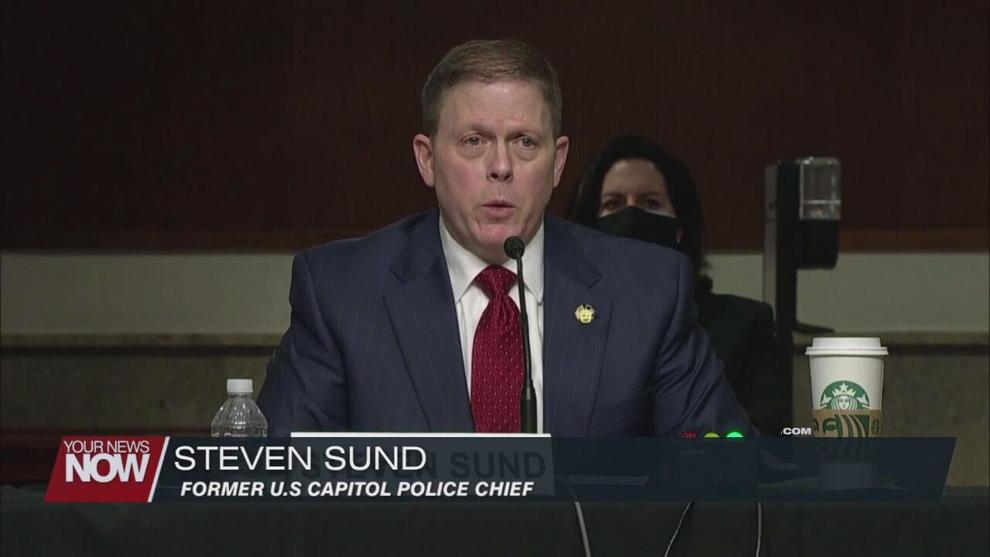 "These events on January 6th showed that while our democracy is resilient, our democracy at times will be challenged," said Portman. "We've got to be up to that challenge. That certainly includes securing this capitol, the citadel of democracy."
Steven Sund, former chief of the U.S Capitol Police, appeared for questioning during the hearing. Portman asked Sund a question on preparedness of Capitol Police before the breach. 
Portman asked Sund: "Prior to January 6th, Capitol Police were not trained on how to respond to an infiltration of the capitol building. Is that correct, Mr. Sund?"
Sund replied, "When you talk about infiltration, you're talking about a large insurrection like we saw on January 6th? No."