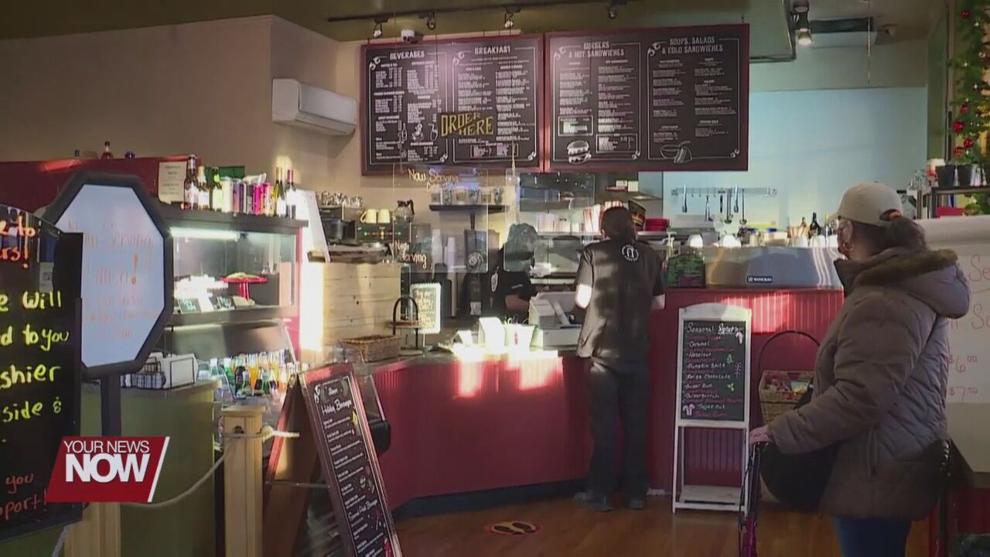 The "Great Resignation" continues as job open signs continue to pop up around the country. Employers are still struggling to fill millions of open jobs. On top of that, the November job report saw only 210,000 new jobs created, which is below the half a million new jobs that were predicted. With so much uncertainly in the economy, Senator Rob Portman says one way to move it forward is by filing some of those positions.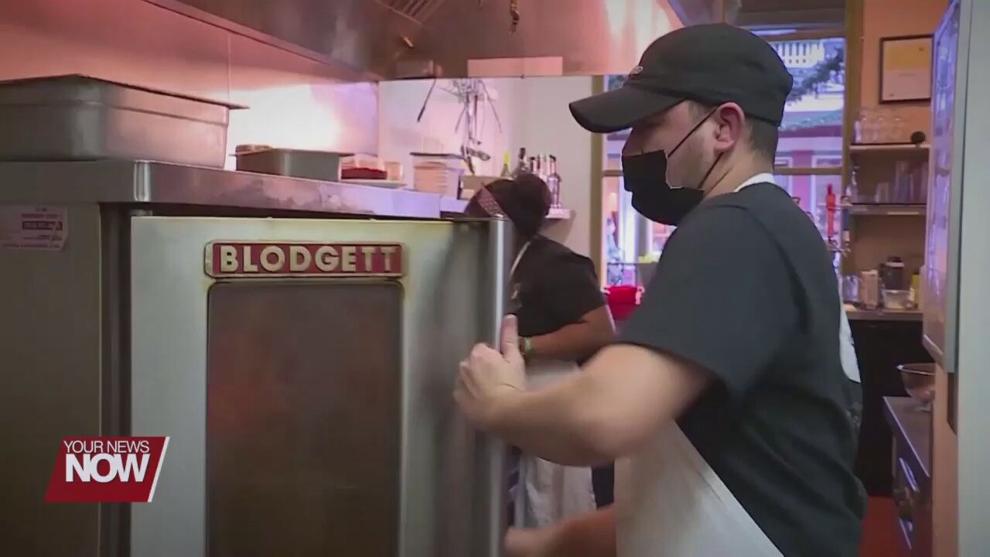 "That would be good for everybody, including the economy, including the inflation. Getting people to work that helps on the supply side. On reason that you go to the store, and you can't get what you need, because there are not enough people working to provide the project or even to sell the product sometimes. So, it would help," says Sen. Rob Portman.
The nationwide unemployment rate did fall in November to 4.2%, which is down from 4.6% in October.