Sen. Rob Portman (R-OH) says he is doing what he can to ease the financial burden on farmers affected by the rain.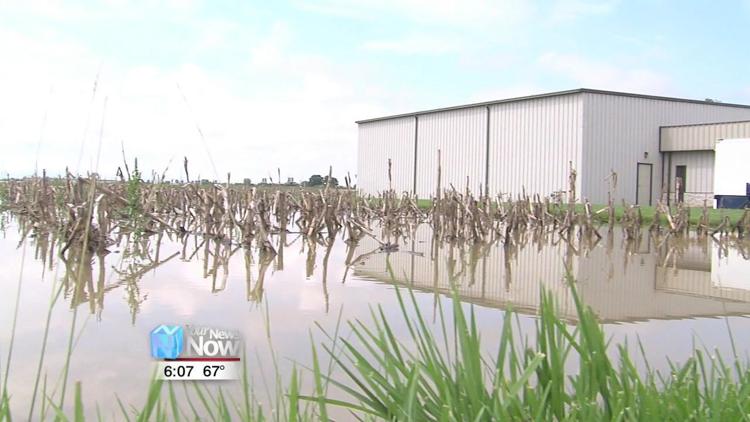 Portman plans on making a formal request to the department of agriculture to have the rural Ohio areas affected by heavy rain and flooded a disaster. He is hoping it will ease the burden of farmers who have been unable to get their crops in the ground, or whose crops are at risk of being damaged by flooding.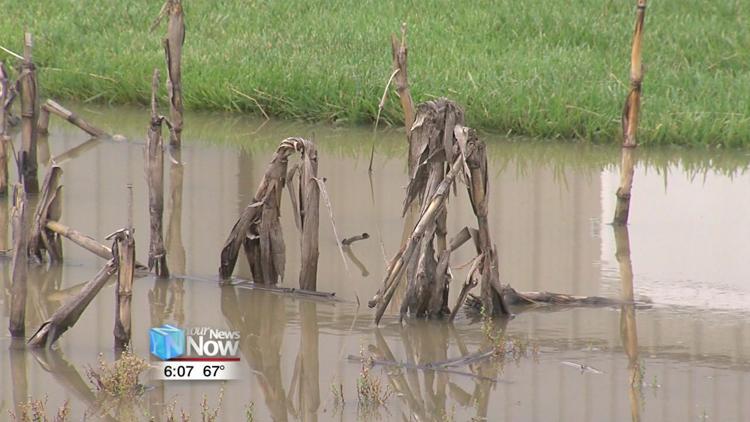 "If they haven't got their crops in already, which a number of farmers have not, it's been too wet," said Portman. "There's also been a lot of flooding and erosion so prices are relatively low and it's just very difficult for farmers right now. The U.S. Department of Agriculture has it's own ability to help farmers and we're asking them to declare these rural counties that have been impacted as disasters as well."
Portman said he plans on sending a letter to the U.S. Secretary of Agriculture Sonny Perdue this week.