PPG Coatings Services' recent donation to the Lima YMCA robotics club is helping the team in a tremendous way. PPG Global Business Director presented a $5,000 check to the Bean City Bots Robotics Team.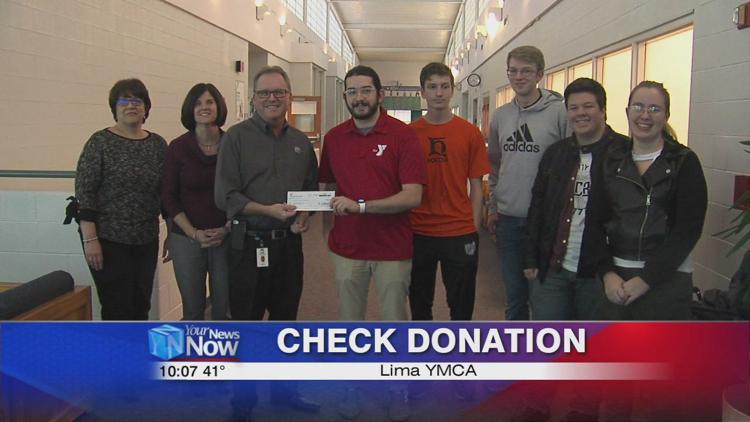 This donation is made possible through the PPG Foundation which supports different organizations that promote stem education. Over the next 7 weeks, the robotics team will be building and programming a robot from scratch for an upcoming competition. The money will help cover registration costs and several other things.
"That will allow us to buy very important parts that we have not been able to purchase in the past. A Robo Rio unit which controls a robot, a 3D printer which will help us create our own parts for the robot, and much, much more," said Dave Michel, YMCA Youth and Teen Director.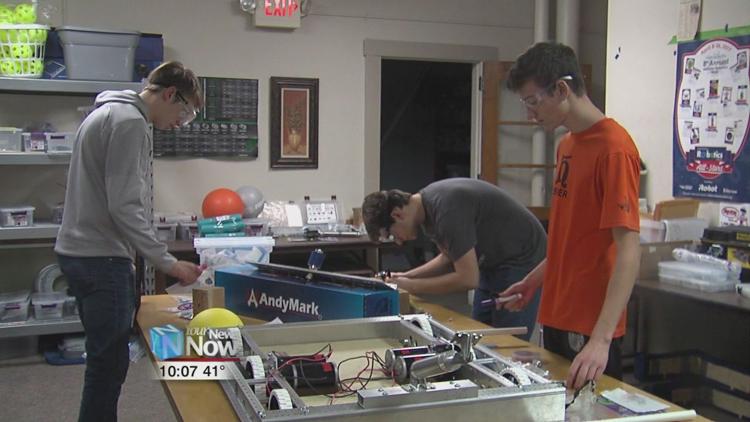 "We are very, very happy to be able to support the local YMCA and our local community with donation dollars," said Jon Barrett, PPG Coatings Services Global Business Director.
The robotics competition will be held next month.