A local pastor says enough is enough and says we have to make a change.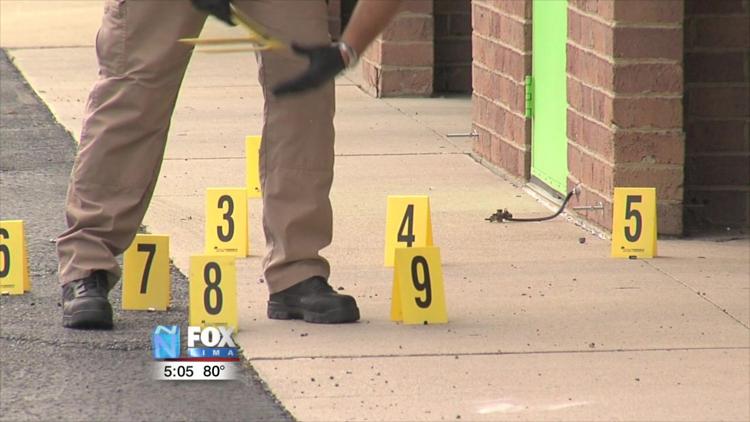 With the recent mass shootings and local shootings, Pastor Dennis Ward is asking the community to come together to make a difference. He says too many times, prayer vigils are held after tragic events and then time goes by and nothing changes. He says now is the time to make the change as it's not a denominational thing, nor is it a black and white thing, it's a heart thing wanting to make a difference. There will be a community healing service for all to attend to start the process of change.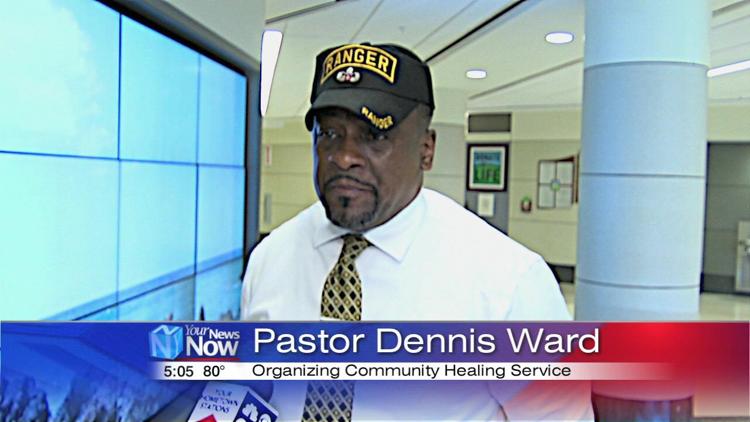 "This event is open to the public. Those that have a willing heart to see, you know, people come together and stop the violence because enough is enough. Again, we have to have it in our heart where gun violence is not the norm," said Pastor Dennis Ward, organizer of community healing service.
Ward says they will not stop with this one service and hope to take their message out of the church walls and into the classrooms to talk and mentor with students about positive life choices. The healing service will be Sunday, August 18th, 6 p.m. at the Second Baptist Church, located at 520 West Spring Street in Lima.