Terry "Rusty" Pierce Jr. led police on a two-county chase, and it has been confirmed that he was shot dead by members of the Allen County SWAT Team.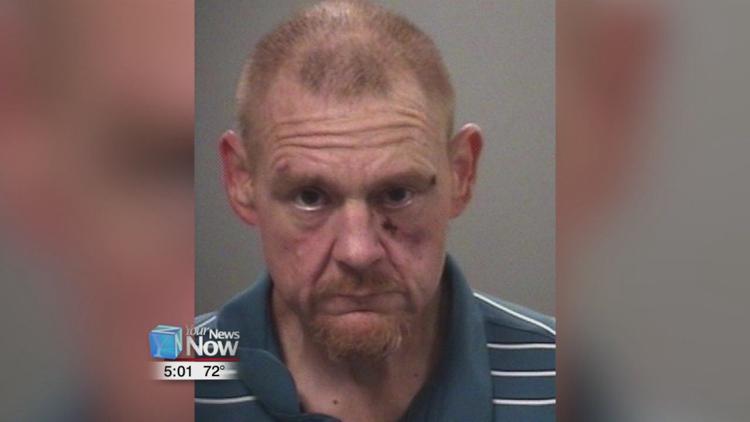 The autopsy report, done by Lucas County Coroner's Office, says that Pierce had three gunshot wounds at the time of his death, as reported by the Toledo Blade. He was hit twice in the back and once through his left ankle. Pierce also had multiple shrapnel injuries on his face, back, and right arm.
On September 3rd, Pierce stole a semi cab and threatened to harm others. The chase began in Spencerville and continued on through Allen County into Van Wert County on U.S. 30. Law enforcement tried to stop pierce several times and determined him to be an immediate threat to public safety.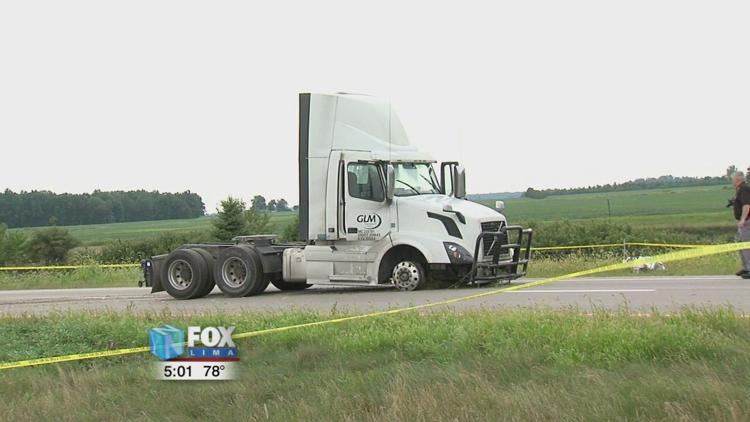 Members of the Allen County SWAT Team fired at Pierce and he was struck; the truck came to a stop just after 10 a.m.
The officers involved are now being placed on administrative leave, which is the standard protocol for the Allen County Sheriff's Office. The investigation is still going on for this case.
The Van Wert County Prosecutor or Grand Jury will decide if there will be any charges coming to the SWAT Team officers who were involved.