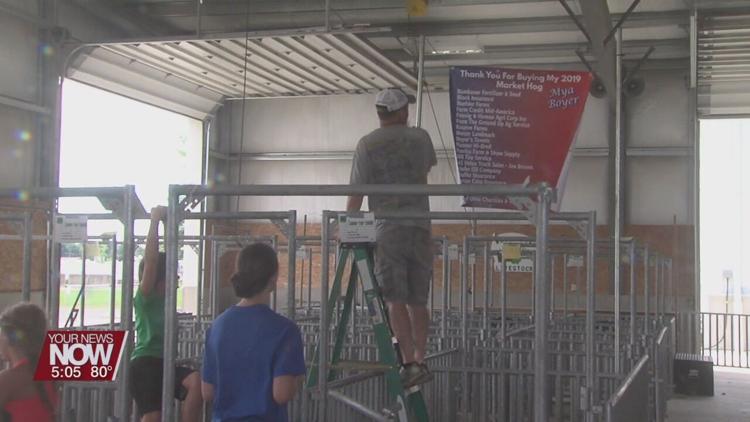 People at the Auglaize County Fairgrounds are heading into the weekend with a positive attitude amid last-minute cancellations of their grandstand events, rides, and other entertainment planned for the fair.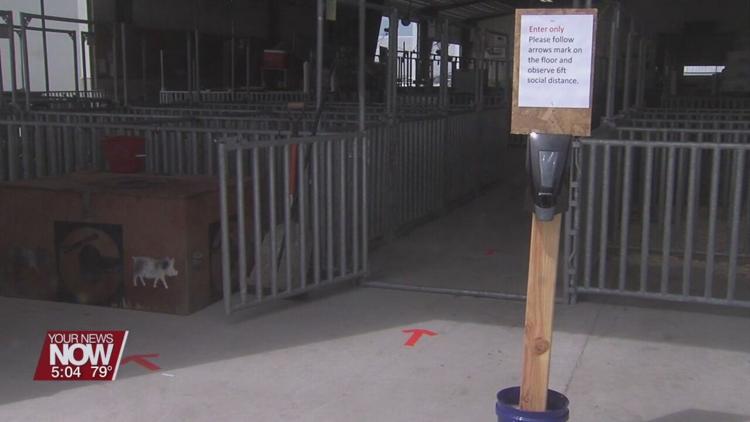 Setting up for the Auglaize County Fair was quiet, as most events planned for the big week had to be canceled because of COVID guidelines. Food trucks had their spots claimed, campers were pulling into the grounds, and junior exhibitors were getting the barns ready for their animals' arrival.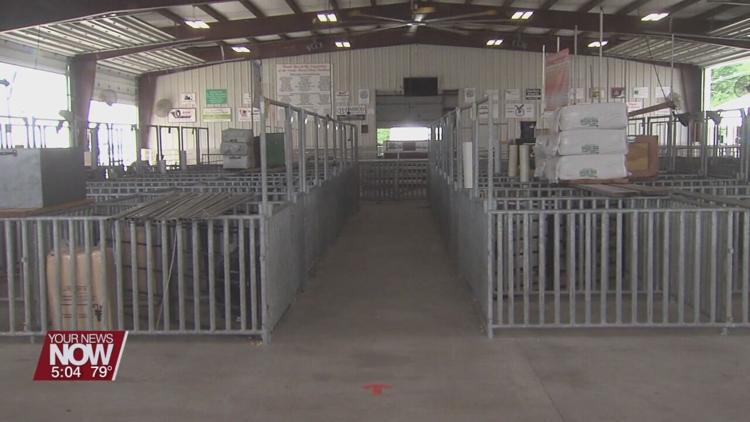 The fair board has been trying to make the best out of the last-minute predicament they were put in.
"It's disappointing for sure, but at the same time, the fair is not just about rides and food," says Jessica Johns, the office administrator at the Auglaize County Fair. "It is about the youth and their projects, and how hard they work all year long. So, I'm still very much excited to go through that, and be a part of that with them."
Besides the junior fair and the food vendors, there will be live woodcarvers showing their skills throughout the week. They will auction off the new carvings for the 4-H club on Saturday at 4 p.m. They will also continue with their harness racing but have eliminated seating in the grandstand for the event.