Residents in nearby Van Wert and Mercer counties are getting ready to take part of the 700-mile yard sale that runs through six states.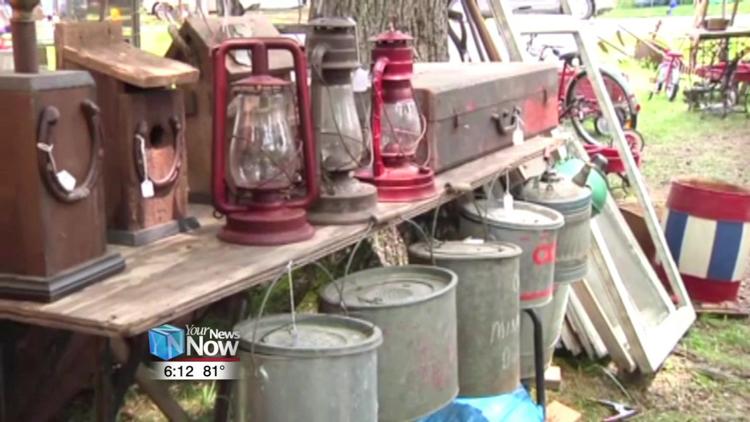 The four day event known as '127 Yard Sale' returns Thursday. It starts in Alabama and runs through Georgia, Tennessee, Kentucky, and Ohio before finishing in Michigan. The event's website says the yard sale was founded in 1987 by a man who wanted travelers to bypass interstate highways in favor of scenic routes that took them through rural communities. Most of the event follows Highway 127 and dozens of vendors will set up shop in certain spots, like the Van Wert County Fairgrounds, and the Niekamp Farm Market in Celina.
Organizers recommend attendees bring cash, sunscreen and rain gear.