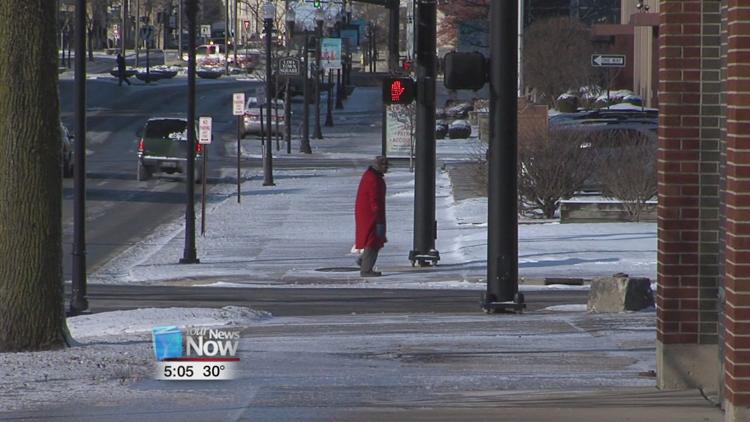 With the temperature dropping overnight to frigid conditions, it's important to make sure you're prepared for the weather before going outside.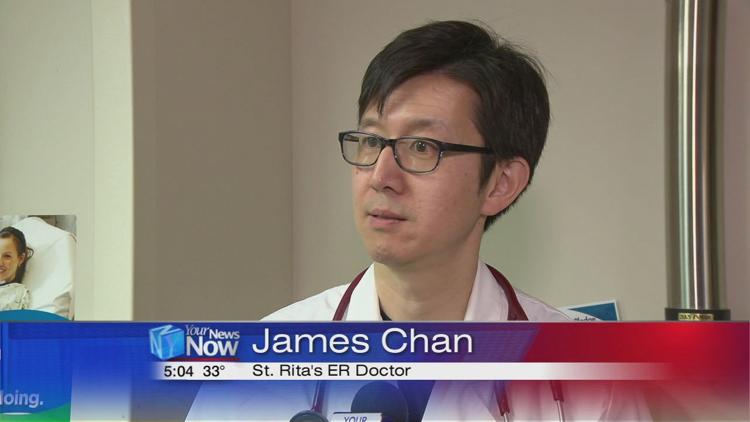 James Chang, an ER doctor at St. Rita's in Lima, talked to us about the dangers of the cold weather. Chan says that any temperature below freezing could be harmful if you're not wearing the right winter gear and could raise the chances of getting frostbite or even hypothermia. He says what would help if you find yourself suffering from the cold.
"Removing all the wet clothing and putting on a warm blanket, just slowly warm yourself up with whatever means you have would be probably the first step," says Chan.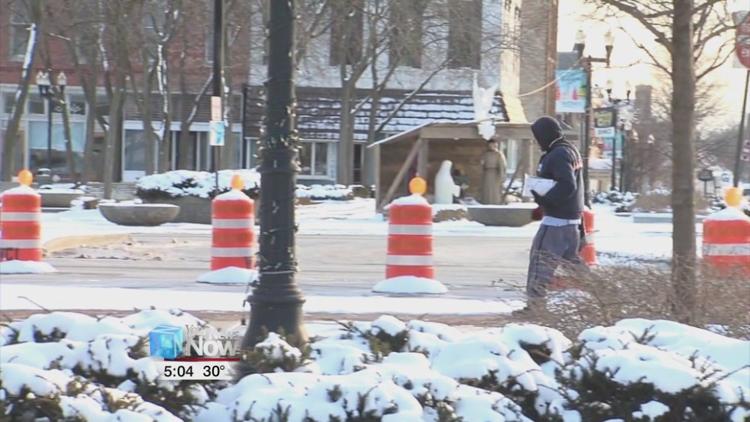 The most common cause of hypothermia is elderly people falling when stepping out of the house for a moment without the right winter gear on, leaving them in the cold for what could be hours at a time, according to Chan. He also wants to remind people to make sure their home heater is working properly as cases of carbon monoxide poisoning are also common when the cold hits.