President Donald Trump has issued the first veto of his presidency, overruling Congress to protect his emergency declaration for border wall funding.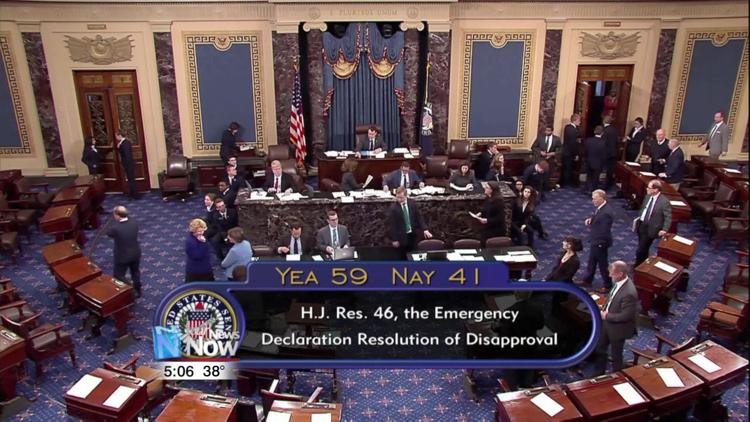 Senator Rob Portman is one of 12 Republicans who joined the Democrats Thursday rejecting President Trump's national emergency resolution. Portman told Your Hometown Stations that he is in support of building the wall between the United States and Mexico, but he doesn't like using an executive order to do it. He would rather see the funding approved through Congress. Portman says any money that will come through President Trump's resolution will be tied up in the courts and delay the construction on the wall for years. He also doesn't want to see some Ohio projects put on hold because of re-allocated funding.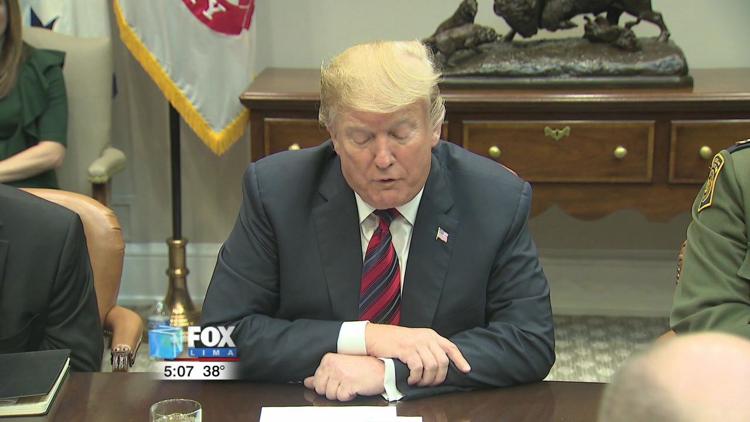 "The money that comes from the national emergency side of this, comes from military construction projects that have already been authorized by Congress or on their way. We have a bunch of them in Ohio. We had a really good year, this past year getting a lot of our important military base construction projects included. Those are now threatened because the money is going to have to come from some of those projects from around the county. Hopefully, they don't come from Ohio," said Senator Rob Portman.
It is unlikely that Congress will have the two-thirds majority required to override Trump's veto.