Good news came down to Celina Tuesday morning as Mayor Jeff Hazel got word that help is on the way for the victims of the recent tornado.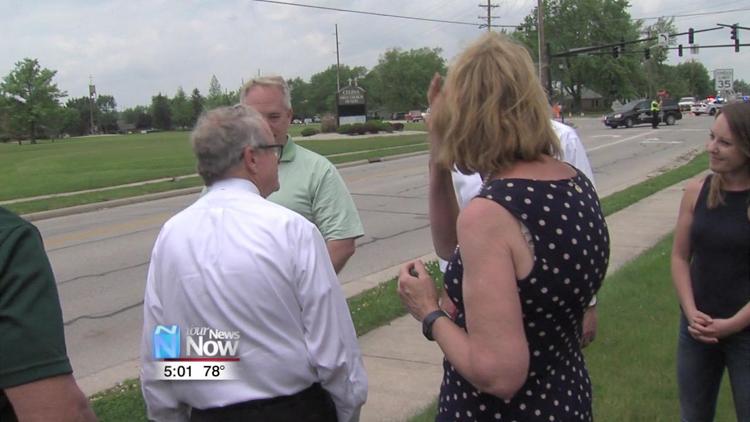 President Donald Trump issued a presidential disaster declaration three weeks after 21 tornadoes touched down in Ohio. 10 counties will be assisted by the declaration including Celina in Mercer County where 103 homes were damaged, 40 uninhabitable and one man left dead. Several politicians have visited the damage in Celina or reached out to Hazel, including a phone call from Vice President Pence. U.S.
Senators Rob Portman and Sherrod Brown have requested help from the president as well as Gov. Mike DeWine who wrote a letter to the president requesting federal assistance for the damage done by severe storms on May 27 and 28.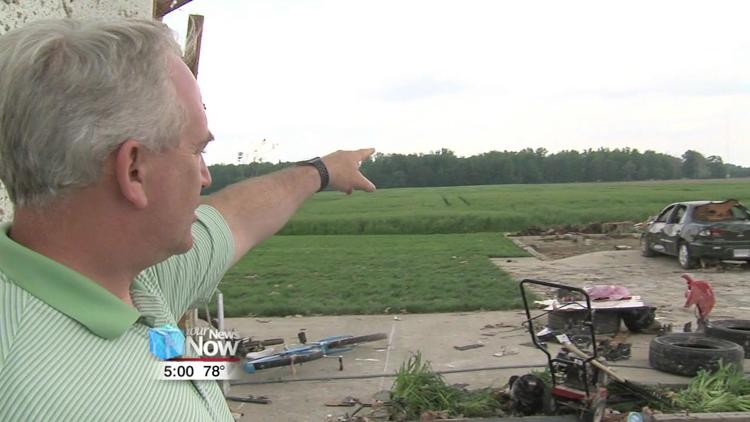 "They weren't here for a photo shoot, they were here because they really care about this community, they understood the depth of disaster that we experienced," said Hazel. "This being the second in the last couple of three years."
Hazel said Tuesday morning he hadn't received a timetable of how and when resources would become available. According to a release from DeWine's office, those affected will be eligible for the individual assistance program, disaster legal services program and hazard mitigation grant program.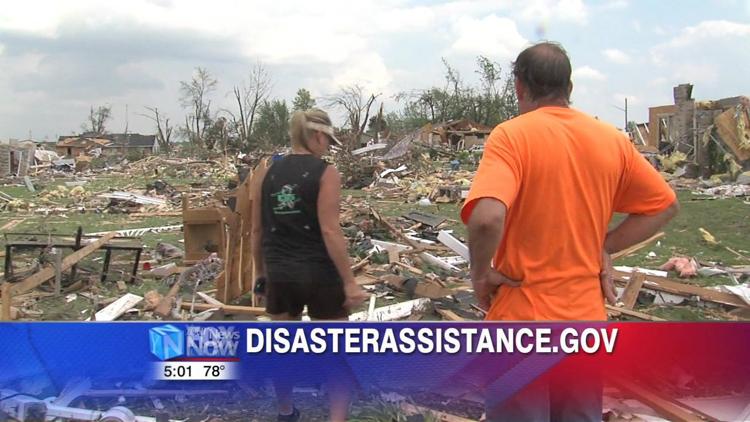 "I see a lot of gratefulness of people out there right now which I can certainly understand that," said Hazel. "The volunteerism has just been unspeakable in how many people have come out. Cash donations, just the offers of help and we continue to get those calls in offering to help."
The Ohio Emergency Management Agency concluded from their June assessment that 942 homes were destroyed or significantly damaged. Those affected in Auglaize and Mercer counties as well as the other 8 counties can go to disasterassistance.gov to register with FEMA.